Features
Pacesetter Awards Expands Sales Team to Support Northeast Region Growth
Melissa Casey joins the Pacesetter Awards Team.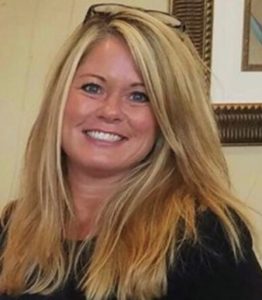 Pacesetter Awards announces the addition of a northeast regional sales representative to its team. Melissa Casey joins the team having previously served as the Greater New York regional sales manager for Gemline. Prior to that, she served as the Mid-Atlantic regional sales manager at Victorinox Swiss Army.
Casey will be responsible for identifying and cultivating new distributor partnerships while managing and supporting existing relationships in the Northeast region from Maine to Virginia.
"Melissa brings energy and a proven sales and management acumen to our sales team. She will enhance sales support across the Northeast region and solidify Pacesetter's commitment to provide superior service to our customers in this territory," said Kamil Dys, national sales manager.
Casey brings more than six years of promotional products sales experience to the position with a record of facilitating long-term business relationships with both customers and industry peers. She can be reached at [email protected].
For more information about Pacesetter Awards, visit www.pacesetterawards.com.