Features
Overcoming the Graphics Software Learning Curve
Begin your foray into graphics software with this advice.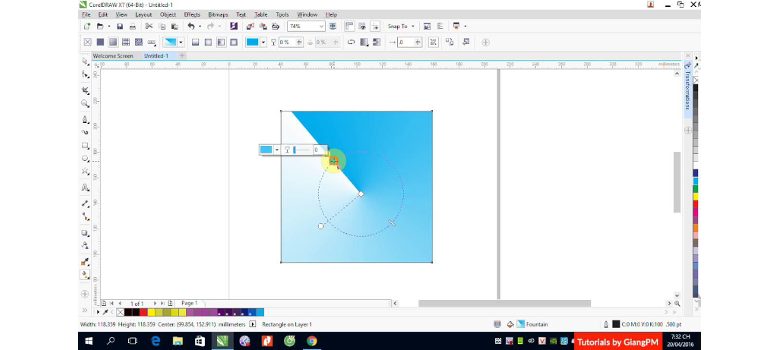 Your foray into graphics software should begin with a vector program, such as Adobe Illustrator or CorelDraw, and a raster program, such as Adobe Photoshop or Corel Photo-Paint. Eventually, you may want to purchase color-separation software too.
Most computer-graphics programs come with tutorials that can help you find your way around the new software. Unfortunately, the tutorials don't really connect the dots between the program and laser engraving–as the programs weren't designed for this industry–but at least they'll get you started.
Thankfully, many computer-graphics programs are similar. Sure, the tools may look a bit different from one program to another, and they might have different names, but conceptually, they all work pretty much the same way. That said, look on the internet or in industry trade publications for courses about using graphics programs with awards decoration; no matter what specific software they're focusing on, you're sure to get quite a bit of helpful information from such training.
Additionally, you can find tons of information in industry books, magazines, online videos and seminars, all of which can be extremely helpful-especially the latter, where you have an opportunity to see (and, in some cases, use) the programs first-hand. Generally, these seminars are intimate, with only three- or four-dozen students, enabling you to ask questions of the instructor.
You can think of the entire internet as your instruction manual and on-call consultant. There are countless instructional sites and forums where you can do research and post questions to your peers. In addition, industry publications regularly feature articles on graphics-program techniques specific to techniques such as laser engraving. And for the ultimate personal touch, you can even hire a computer-graphics consultant to give you one-on-one training.