Features
Orbus Snags Two 'Best in Biz' Awards
The 'Best in Biz' awards covers a variety of industries and encompasses 80 different catagories.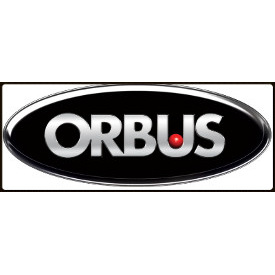 Woodridge, Illinois-based trade show display and exhibit manufacturer Orbus Exhibit & Display Group announces that it has been awarded with two "Best in Biz" awards for 2019.
For the second year, Orbus was honored in the categories of most environmentally responsible company of the year and the company of the year for the Midwest. Orbus picked up the Gold award for the former and the Bronze for the latter.
Now in their ninth year, organizers say the Best in Biz awards is the only independent business awards program judged by members of the press and industry analysts. The program covers all of North America and hands out awards in more than 80 different categories. This year more than 700 entries were submitted.
"It is an honor to receive a Best in Biz Award for these two categories again this year," says Giles Douglas, president & CEO of Orbus. "Orbus is committed to limiting its environmental impact and it is particularly rewarding to be presented Gold for most environmentally responsible company of the Year."