Features
Orbus Celebrates 10 Years of G7 Certification
In addition to the company being certified, it also has several employees who have earned certification.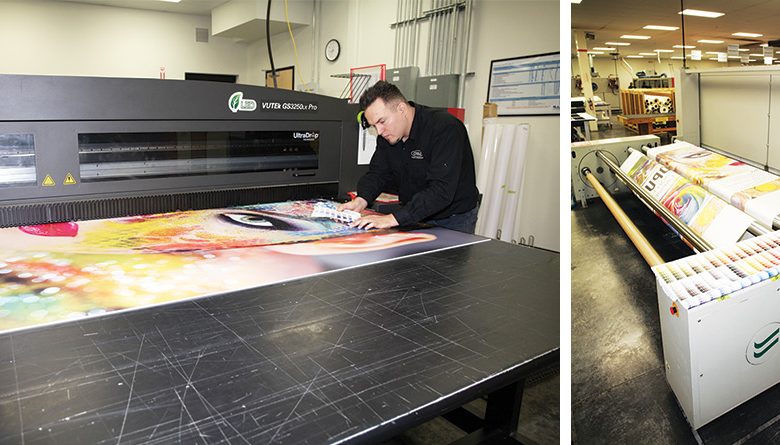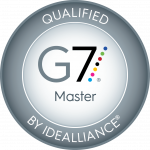 Woodridge, Illinois-based trade show display and exhibit manufacturer Orbus Exhibit & Display Group announces that it is celebrating 10 years of being a G7 Certified Master Printer for 10 years. The company was recently recertified as well.
In addition, the company Orbus has a number of G7 certified printing professionals in addition to holding the certification as a company.
G7 Master Qualification status indicated that the facility has calibrated certain equipment and systems to G7 gray balance and neutral tone curves and is capable of delivering G7 proofs and print products.
The Alexandria, Virginia-based International Digital Enterprise Alliance, better known as Idealliance, awards G7 certification. According to that nonprofit, "G7 near neutral is the standard for print consistency across the entire graphic communications industry, utilized by brands, creatives, pre-press, print service providers and the entire print and packaging supply chain. Utilizing G7 within a print production workflow improves output consistency across all print services, platforms, and distribution outlets."
Orbus says that its Illinois and Las Vegas locations can produce more than 26,000 sq. ft. of display graphics per hour and operate 24 hours per day, six days per week. The operations house 15 state-of- the-art dye-sublimated, UV roll-to-roll and flatbed printers and prints on 23-plus substrates.