Features
OKI Data Provides Support for Hurricane Florence Victims
Find out how the company is helping businesses get back up and running.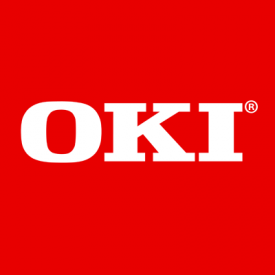 OKI Data Americas provides support for clients affected by Hurricane Florence. The primary goal, the company points out, is to help businesses get back up and running.
"If (your) equipment has been damaged or you are experiencing power outages and require a temporary print resource, or if you need to replace consumables, locate spare parts, or need a technician dispatched, we're here to lend a hand to get you back on track," the company says in a press announcement.
OKI Data previously jumped in to help affected individuals in the wake of Hurricane Harvey as well. The August 2017 storm left a broad swath of flooding damage on the greater Houston area. The company encourages those in need of recovery assistance to contact OKI Data.
For more information, email [email protected] or call 972-891-3304.