Features
Nimlok Announces New eBook on Interactive Exhibit Programs
The company's newest offering reveals how incorporating games, live demos and the like can set your trade show booth apart.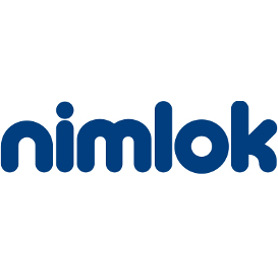 Woodridge, Illinois-based exhibit display company Nimlok, a division of Orbus Exhibit & Display Group, announces the launch of a new e-book, called "Inspiring & Interactive Exhibits: Success Stories."
The company says the new e-book is the latest addition to Nimlok's ever-growing number of educational resources on the best trade show exhibiting methods and practices.
It says its new e-book focuses on audience engagement and interaction, providing successful examples of how companies have incorporated interactive games, demonstrations and technology to create memorable experiences in their trade show booths.
Nimlok's new e-book and other exhibiting tools are available for download here.