Features
News From The Field: This Wrap Isn't Bugging Anybody
Industry magazine Pest Control Technology received entries from all over the country when it held its inaugural vehicle wrap contest.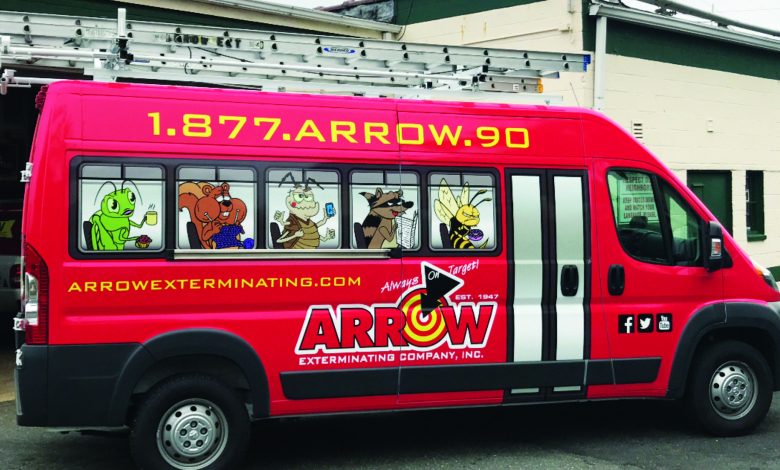 No matter what the business, a vehicle wrap's ability to serve as a mobile billboard is one of the many reasons the industry has become so popular and continues to grow. Whether it's a solo insurance agent or a national chain of jewelry stores, a wrap is one of the most cost-effective ways of promoting a brand and conveying a message.
When it comes to getting the creative design juices flowing, the opportunity to wrap shop vehicles for an extermination company can be about as good as it gets. It was in that spirit that Pest Control Technology magazine decided to hold its first-ever vehicle wrap contest. Click here to read PCT's story about the contest and see all of the finalists, and WRAPS congratulates G Dezine Wraps of Deer Park, New York, for installing the winning wrap.