Features
New Director of Sales and Marketing at Industry Weapon
Industry Weapon's CEO says he has known-and even worked with occasionally-Joe Callahan, who now joins the company.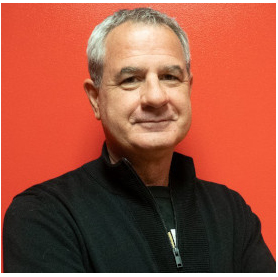 Pittsburgh-based Industry Weapon, which specializes in content management and distribution for digital signage, announces its recent hiring of Joe Callahan, who joins the company as director of sales and marketing.
In his new role Callahan will be responsible for the leadership of the Industry Weapon sales and marketing teams, along with developing new business and marketing opportunities aligned with the growth strategies of the company.
Callahan brings more than 20 years of sales and marketing experience across multiple industries including telecom, retail, education, distribution and SaaS (Software as a Service).
"We are excited to have Joe join the Industry Weapon team, where his passion for digital signage and marketing aligns perfectly with our vision for the future," says David Wible, CEO at Industry Weapon. "I have known and worked with Joe since 2012 while he was marketing director at Dick's Sporting Goods. Our paths crossed several times over the years, and I am pleased that we have finally found the right opportunity to come together."