Features
Neon and the Changing Times
This museum celebrates a sign technology that's still going strong.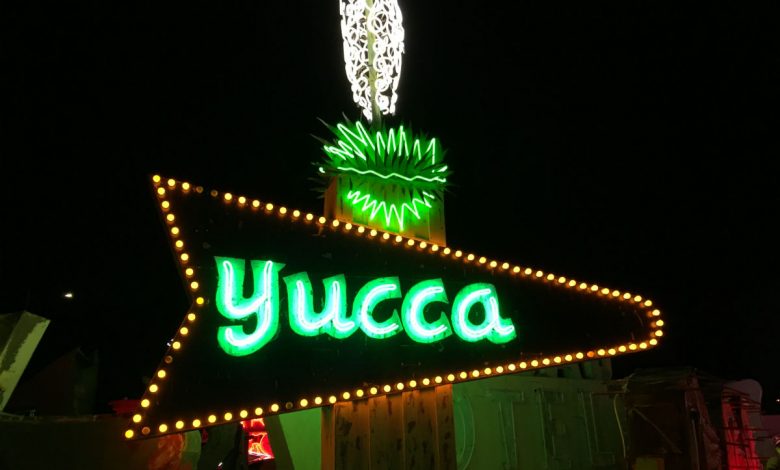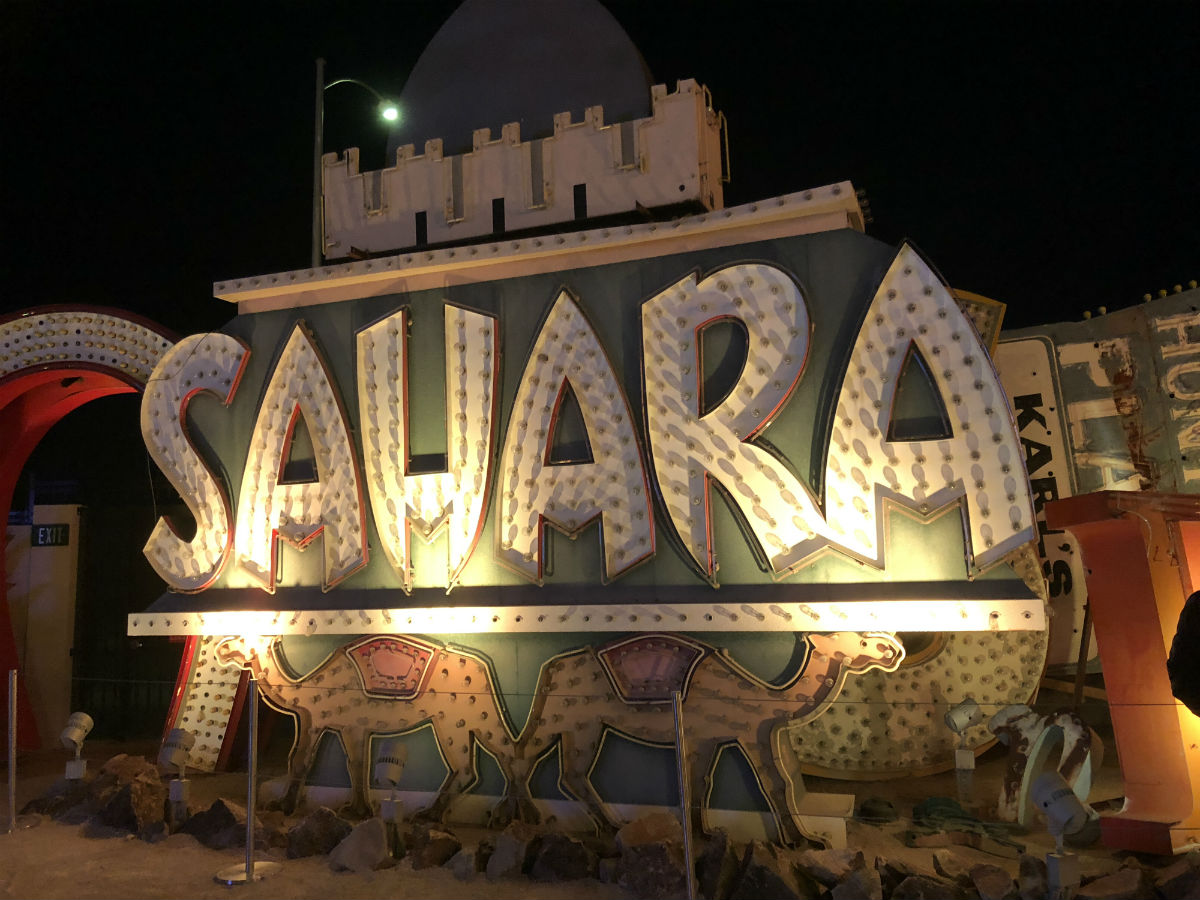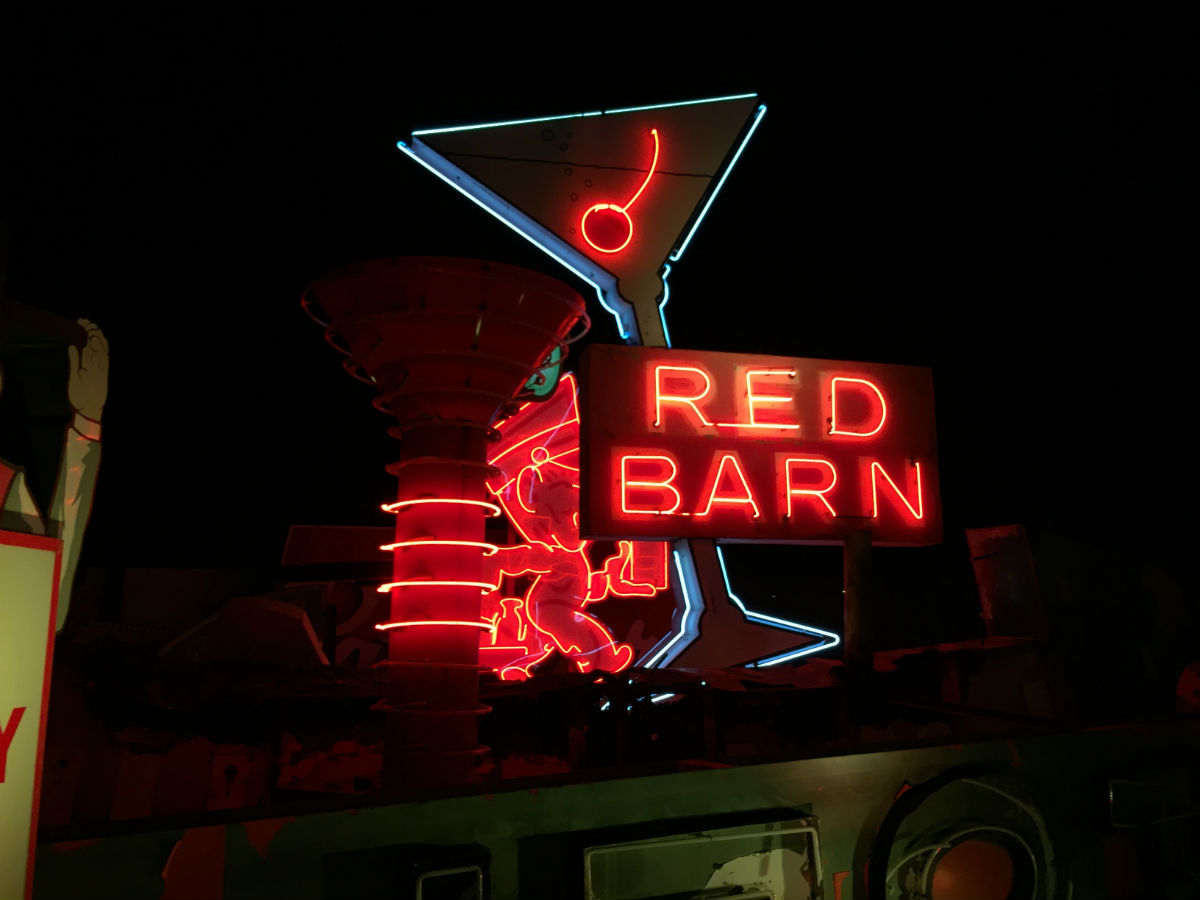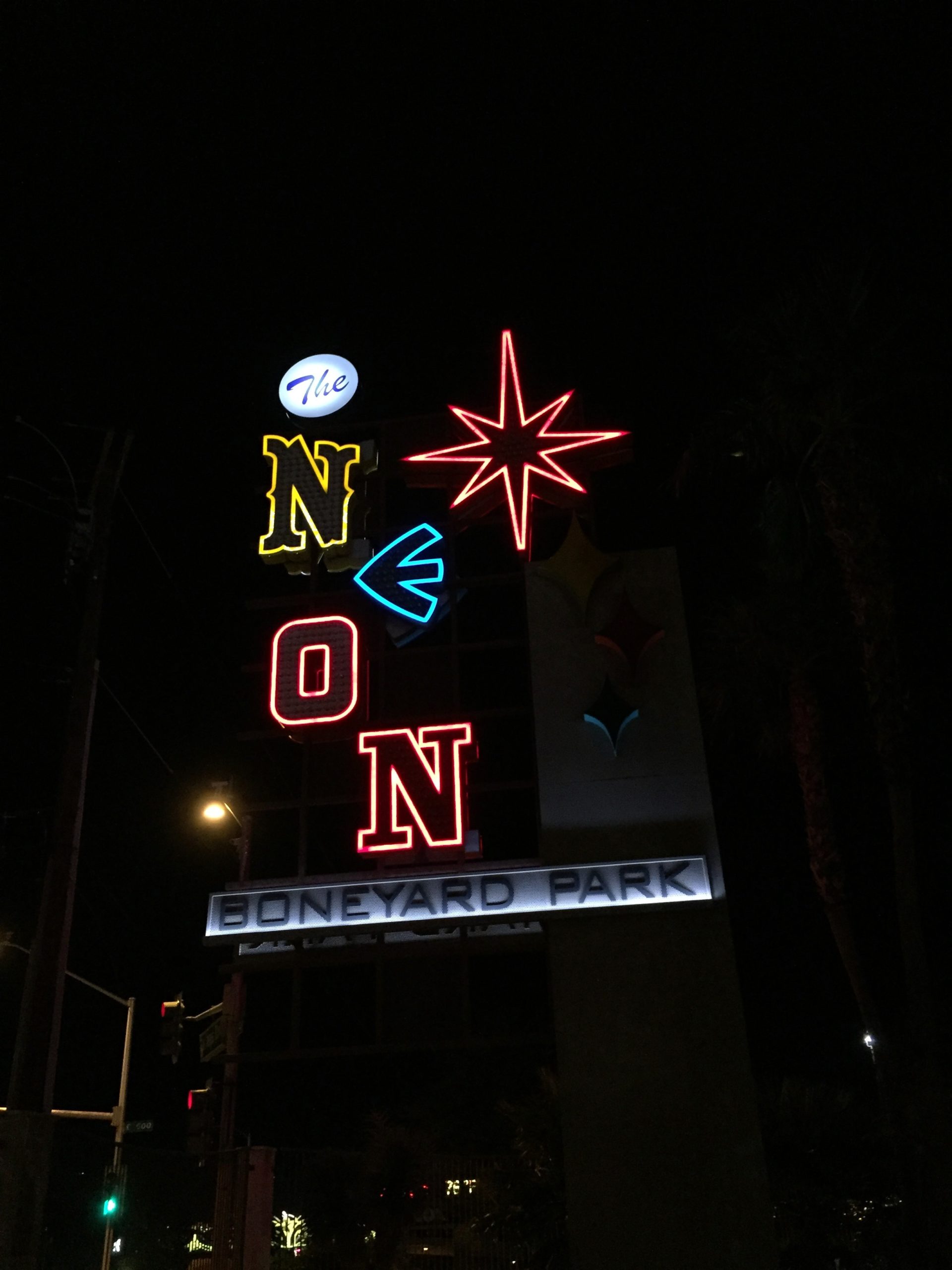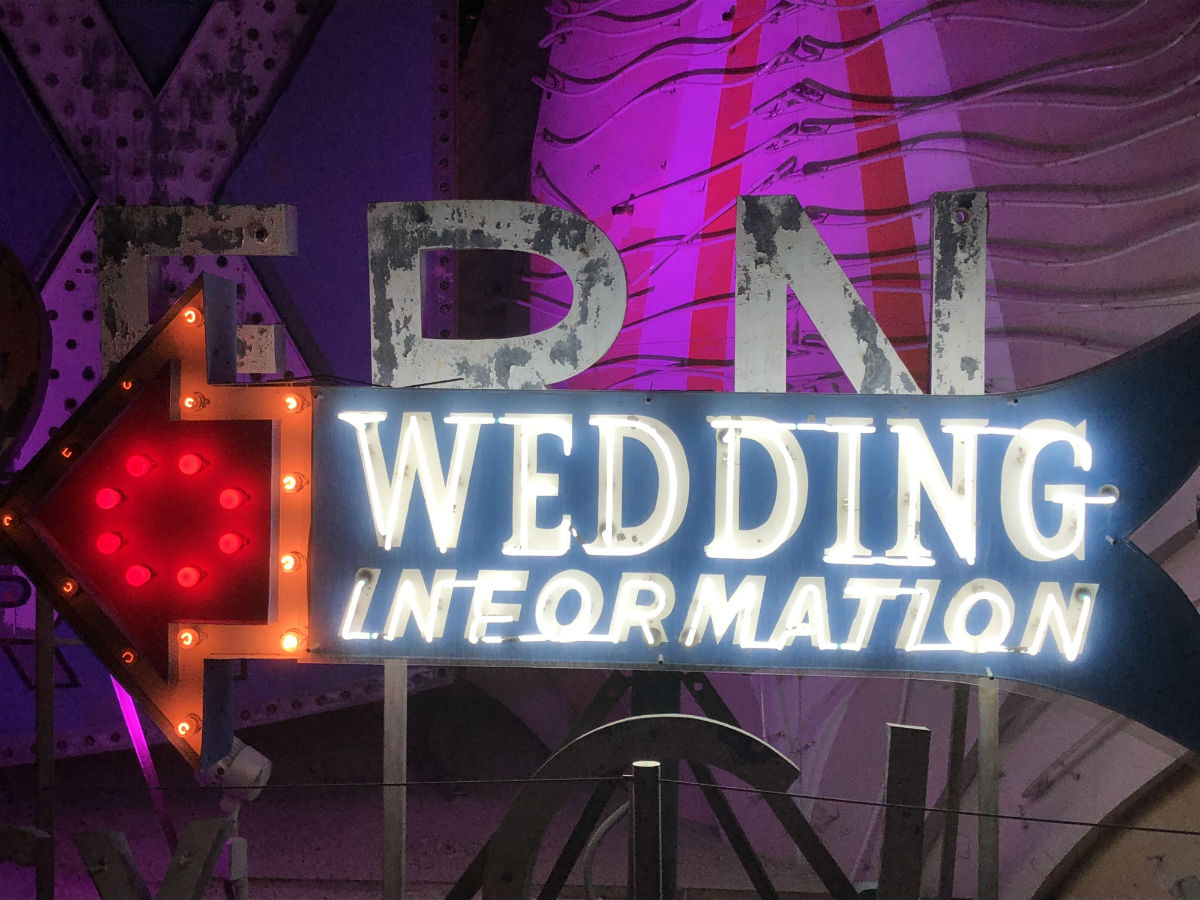 This article is from our older website archives. Some content may not be formatted or attributed properly. Please
Contact Us
if you feel it needs to be corrected. Thank you.
In 2012, the Neon Museum opened a dedicated campus a few blocks from the Fremont Experience in downtown Las Vegas with a Jetson-style visitor center, its own "Boneyard" with a number of restored and working signs, and the North Gallery, where many other unrestored acquisitions are kept.
The Neon Mother Lode
Lately (i.e., in the past 20 years or so), a few neon museums have cropped up around the country. To wit: the Museum of Neon Art in Glendale, California; the National Neon Sign Museum that recently opened in The Dalles, Oregon; another along a stretch of old downtown Pueblo, Colorado; and the American Sign Museum in Cincinnati, which houses an eclectic collection of vintage neon signs from all over the U.S. Various neighborhoods in New York City, a stretch of the Boston Greenway, Beale Street in Memphis and countless other locales celebrate their iconic neon these days as well.
Since the 1920s, when neon was first used for lit signage, it's come in and out of favor along Main Street, USA. Today it's come back into favor, at least in certain places – even considering that most electric signs are now lit with LEDs.
What Stays in Vegas
But in and out of favor never was the case in Las Vegas. When it comes to historical places, Las Vegas is but an infant, but when it comes to legendary neon signs, Las Vegas is where the historic mother lode is. And considering that Thomas Young delivered the first electric sign to a casino in Las Vegas back in the 1940s, the history of neon and the city of Las Vegas as we know it are about the same age.
It's just that the city of Las Vegas – as we know it – is all about great big casinos and great big signs out in front of them. And those casinos have never been shy about tossing out the old stuff for something new. The casinos in Las Vegas reinvent themselves on a regular basis. So being a spectacular recognizable icon was never going to be a good enough reason to keep it from being pulled down and replaced with something even bigger and more spectacular.
The older signs were stored in "boneyards" at major electric sign companies to be raided for spare parts but otherwise left to the elements.
Those older signs – that in many ways told the relatively short but luminous history of Las Vegas from the 1920s through the 1970s and 1980s – increasingly became in danger of being lost to shredders and other forms of pulverization.
The Neon Museum
Recognizing this, the Neon Museum was established with a mission to preserve as much as possible the most iconic of the old neon signs that defined Las Vegas for all those decades.
At first, the Neon Museum was a collection of public art – neon signs rescued from the back lots of sign companies, refurbished and installed in old downtown Las Vegas.
The Hacienda Hotel's Horse-and-Rider was the first, installed in 1996 at the intersection of Fremont Street and Las Vegas Blvd. The Silver Slipper and several others soon followed, transforming the downtown area around Fremont Street into a new-old Las Vegas destination.
Ever since, the museum has been adding and restoring more signs to the collection, with several added in 2018 and the much-anticipated Hard Rock Café guitar sign added in January 2019.
Tracey Sprague, the museum's collections manager, says there have been many groups and companies that have collaborated to get the museum established and operating on a daily basis, and offered a few examples. "We work with the Museum of Gaming History; they currently display items from their collection in our lobby. Boyd Gaming helped pay for a large portion of the removal and transportation of the Stardust pylon to the museum property. We have worked with UNLV in a joint effort to survey the neon left in Las Vegas, both in 2002 and 2016."
And of course, "A lot of sign companies have helped and contributed to the museum over the years," says Sprague. "Along with YESCO, Federal Heath, Hartlauer Sign, Vision Sign, High Impact Sign, AdArt, Patrick's Sign, Paul's Sign, just to name a few."
Ramblin' Through the Desert
In a way, studying the signs in the Neon Museum's "Boneyard" is like studying a collection of antique cars. Both provide hints about period styles and tastes. You envision sign shop workers building not cars or airplanes to travel great distances; but great big signs, all lit with miles of neon tubing – to be seen from great distances.
In the day, it's a rare chance to see how these things were put together in detail.
But at night…
At night, when it's all lit up, it's a dazzling trip through neon history, and you get the sensation that overcame so many visitors who arrived out here in the desert in the 1950s and 1960s looking for that excitement they heard about.
As you walk around and get closer to these signs that were never intended to be seen up close – you see they've been painstakingly restored with attention paid to details that otherwise, nobody would ever see.
At night, it's an other-worldly sort of place out in the desert, where mirages collide in the neon light, and you can imagine being in a scene from a 1950s sci-fi flick, where Martians meet up with rugged cowboys…
In case anyone wonders if more iconic signs are planned to be added soon to the collection… "The Neon Museum always has something in the works," Sprague says.