Features
Nazdar Named Healthiest Employer by Kansas City Business Journal
The publication highlights the company's participation in the Delta Wellness Program.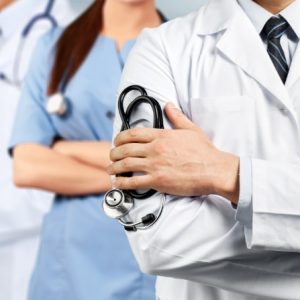 Shawnee, Kansas-based Nazdar Ink Technologies announces that it has made the Kansas City Business Journal's list of healthiest employers. The publication initially announced its 24 honorees last month and recognized the companies at a Feb. 13 breakfast event.
The journal cites Nazdar's Delta Wellness Program as a chief factor for recognizing the company. According to the journal, the program exceeds other standard medical initiatives by taking a holistic approach.
"Employee participation in Delta Wellness can reduce health care premiums, and employees can earn cash incentives and gain access to resources for physical, emotional, environmental, social, and financial well-being," the report states.
The company took various measures with the program, like connecting employees with healthcare providers, hosting a health fair, and helping staff get the best insurance premiums. Through the program, the report says Nazdar has decreased turnover and reduced workplace accident rates.
To see the full report, click here.