Features
Pricing Screen-Printed T-Shirts
It's probably one of the number one questions we get: How do I price what I print?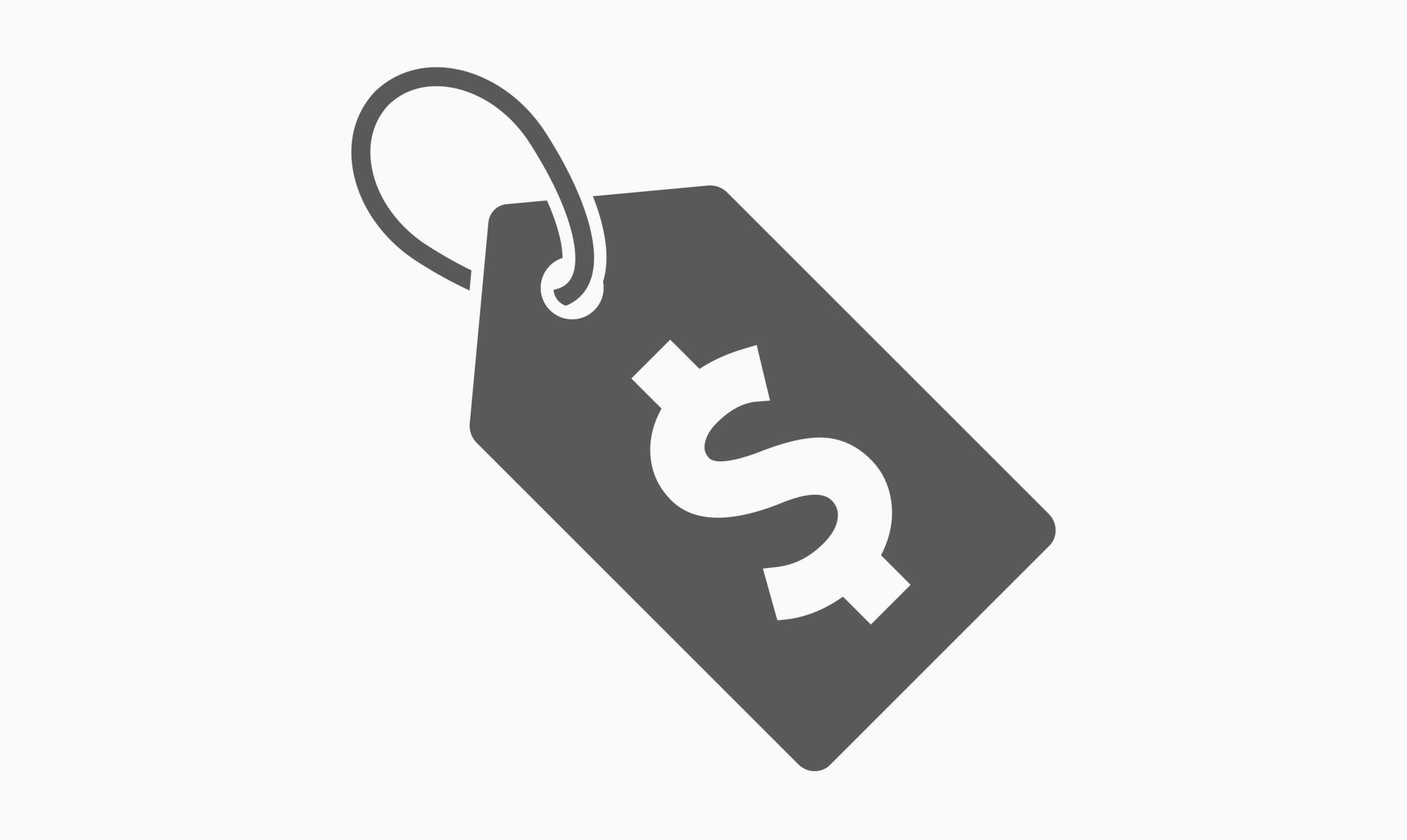 It's probably one of the number one questions we get: How do you price what you print?
While it's good to know where the market sits in terms of price, it doesn't mean you should price at the market or even think about undercutting it.
Common mistakes
Consider your costs of goods which you use to price from as only your product. Yes, a shirt may only cost $2, but there is a lot more that goes into it to get it to a customer and make money doing it.
Price for where you are now and undercut your competition. Sure, you may have low overhead right now, but if you use that to lower the market price point because you can, how will that allow you to grow in the future?
Know your numbers
To properly build a price model that makes you profitable, you first have to know your numbers. Those include:
Your overhead. Not currently, but your cost structure overhead. You should have a monthly cost budget built for where you are going. For example, if you are currently running out of your garage, you may not have rent right now, but it's a good idea to allocate rent to that garage equal to or above what it would cost you to rent a place.
Your throughput. How much work is flowing through your business every month, this could be the number of garments, the number of impressions (if you charge by impression, not the garment), or the number of services.
Each line of business. If you have multiple lines of business (i.e., printing apparel and creating signage), be sure to calculate the overhead and throughput for each. If signs take up 50% of your space and half your team, then half the overhead goes to it. Because sign printing is less piece count and more hourly rate + materials, you should know how many hours you are producing in that business line versus the number of shirts or impressions.
What's your cost +?
Now that you know your cost structure and throughput, you can figure out your cost-plus basis. Take your overhead and divide it by your throughput, and you will have your costs to do each item you are putting through. For example, if your overhead is $5,000 and you are printing 2,500 shirts per month, then your cost structure for each shirt is $2. This breakdown means that you take your shirt blank costs of goods sold + $2 and then price from there. This way, you ensure profitability from garment one.
It's essential to track this moving in real-time as your cost structure, and throughput could change. Let's say it would not be profitable for you to print a shirt for $4 because the shirt costs you $2, and your overhead is $2. However, if you have already finished or scheduled 2,500 shirts that have been profitable and you get a job for 1,000 pieces that sell for $4, now your costs structure has changed because your throughput went up!
To download a free template to build your cost-plus model, visit www.madetomakeitbook.com, and navigate to "resources," or check out the Excel document below.