Features
Mood Media Passes Major Milestone in Visual Player Installations
The company's most popular offering is Mood TV, which replaces live TV for worry-free program that also serves as an advertising outlet.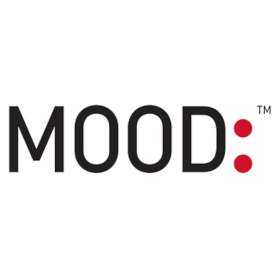 Austin, Texas-based Mood Media, a provider of multi-media audio/visual solutions that serve a variety of industries, announces that it recently hit the 50,000 milestone in the number of visual players it has deployed across client locations worldwide.
The company says that its leading product offering, Mood TV, is a major contributor to that number, having just recently rolled out players to 2,200 Quest Diagnostics locations.
Mood Media says its Mood TV offering is ideal for areas where customers have traditionally been exposed to live broadcast television, which might inadvertently feature a competitor's commercials or some type of inappropriate programming.
Unlike live TV, Mood TV hosts curated video programming that is pre-recorded, short-form and family-friendly. The platform can also incorporate branded video commercials to further inform customers and promote additional sales.
Mood Media says that as an IP-driven product, Mood TV also offers clients advanced technical abilities for custom integrations.