Features
MontCo Consulting Offers Nov. 11 Digital Marketing Course
Aaron Montgomery, the founder of MontCo, will lead the online course.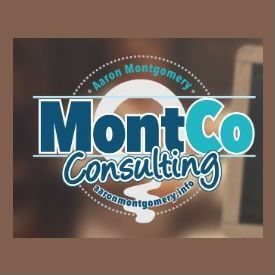 MontCo Consulting holds a Nov. 11 course on digital marketing. Aaron Montgomery, founder of MontCo, hosts the online course.
The course is divided into two sections; the first covering strategies and techniques for email marketing, and the second focusing on social media strategy, including paid options. Montgomery encourages registrants to sign up in advance for free information and additional training opportunities.
For more information and to register, visit https://www.aaronmontgomery.info/marketing/.