Features
Modify File Formats to be Usable in Corel
If you receive a file that appears to be "corrupted," here is what you can do.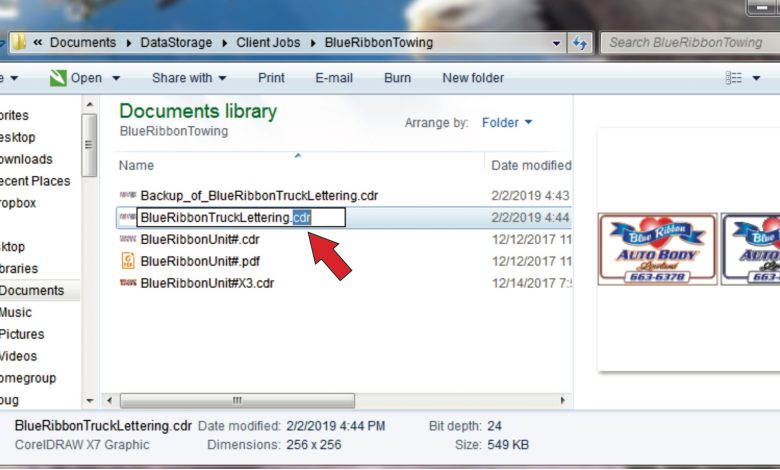 Sometimes we receive files from users of Adobe Illustrator. Though usually easily opened, in some instances, they will not open or import into CorelDRAW, displaying a "corrupted" or "not importable" message. I have, on occasion, been able to change the AI extension to PDF with favorable results.
AI is actually PDF in disguise, and CDR is actually ZIP in disguise. If I receive a CDR file from a newer version than mine that I cannot open, sometimes changing the extension to ZIP allows it to open in my version. In either case, I highly recommend saving the original file to a different directory to avoid losing the original.
To change the extension: Right click on the file, and in the dialog that appears, choose Rename, then select only the extension after the dot and type the new extension.