Features
Meridian Announces Redesigned Website
The company says the newly redesigned site is easier to navigate and contains many more resources for customers and potential customers.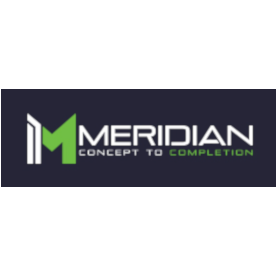 Aberdeen, North Carolina-based Meridian, a manufacturer of kiosks and digital signage solutions, and a developer of related software, recently launched its completely redesigned website.
Stephanie Mewherter, Meridian's marketing director, spearheaded the website upgrade.
"The site was last redesigned in 2015, so it was well overdue for a facelift," Mewherter says. "After three years of developing a large library of resources, we needed a better way to make those resources available to the public."
That large library of resources includes expanded information on Meridian's product lines of indoor kiosks, outdoor kiosks, and digital signage. "The newly designed product pages provide significantly more information to our site visitors," Mewherter says.
Each product page is now complete with images, sizing information, and customization options. The new site also provides a platform on which visitors can submit contact requests for more information and download a wide range of content-from product specification sheets to resources such as case studies and white papers. The new site is also easier to navigate, Mewherter adds.