Features
MaxLite Names Sales Representatives for Various U.S. Territories
The company is targeting specific markets with its strategic growth plan, and this is the latest round of distributors it has announced.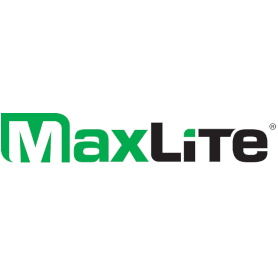 West Caldwell, New Jersey-based MaxLite, makers of energy-efficient lighting products, including LEDs, announces new sales representatives in six U.S. regions as part of a strategic growth plan to expand its footprint in the marketplace.
These are the companies named by Maxlite, and the region they will cover:
"We are very pleased to be working with such an experienced and dedicated team of lighting professionals, and look forward to building relationships that will mutually grow the MaxLite business for our agents and distributor partners," says Jeff Bristol, vice president of commercial and industrial sales.