Maximize Profits with Sublimation Transfer Markers
Get your creative juices flowing with endless opportunities for profit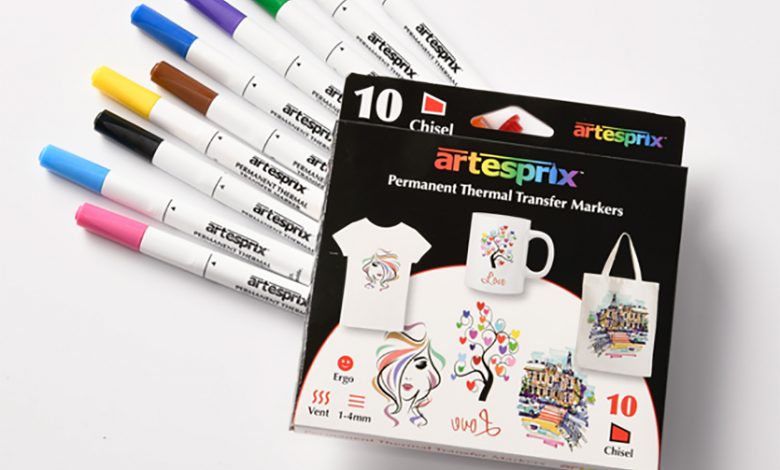 Drawing with Artesprix markers offers you a range of brilliant colors that will get you excited and get your creative juices flowing. They're ideal for creating loose lines, calligraphic designs, and illustrations. Markers lend themselves perfectly to blending and layering color. Start with the lightest colors, building up rich layers of color and texture.
What about using these markers at a child's birthday party? Imagine the fun the kids would have creating their own T-shirt designs. How about taking it to church for a Sunday school class full of children excited about creating holiday decorations and ornaments for their parents?
Note: Markers are recommended for use for ages nine and up.
Maybe your business could host an adult education class for beginner sublimators or a senior citizens' arts and crafts group. Perhaps these markers can be integrated into a school's art class curriculum. The possibilities are endless, and with your business name tied to the ideas, the profit opportunities are too.