Features
Marco Awards Group Announces New "Stock Only" Warehouse
The additional warehouse space allows the company to stock more products.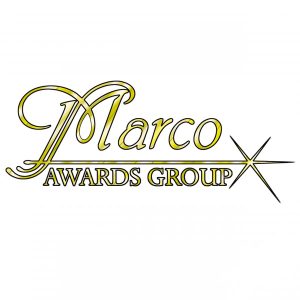 Marco Awards Group adds another 55,000-square-foot warehouse to stock more of its products throughout the 31-warehouse distribution system. This warehouse will be used to stock Marco distribution warehouses and speed up movement of products arriving from vendors, according to a company press release.
This new stock warehouse is located in central Connecticut. The acquisition of Freeman Products warranted the final decision to add more stock facilities, the company states in the release.
"The new facility will serve as a stocking only warehouse. It will allow Marco to hold more inventory in the pipeline as well as improve distribution turns throughout the warehouse network," says Marcel Bizier, CEO and owner of Marco Awards Group. Bizier emphasizes that "the addition of this warehouse improves the ultimate delivery of Marco products to the Marco customer, especially during busy season when the demand for product significantly increases."
For more information, visit www.marcoawardsgroup.com.