Make Money on Monograms
Monograms are just another way to add extra perceived value to your products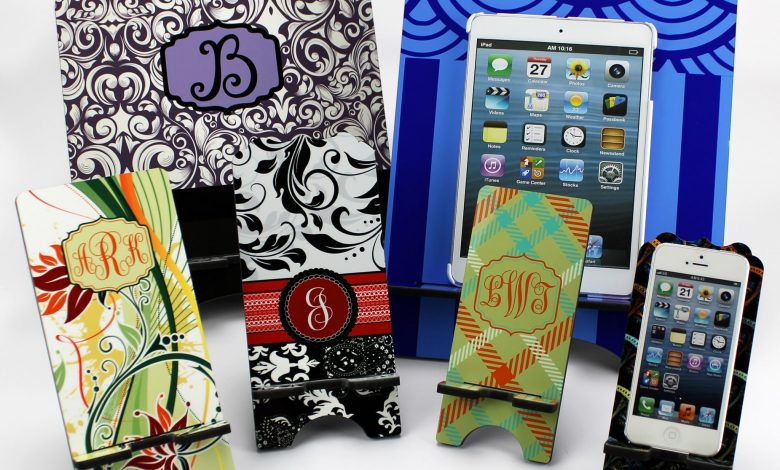 People are looking for monograms on a variety of different items, and it is a good way to add extra perceived value to a product without much additional artwork or material. People also look for monogramming to be done in a different media type to make it stand out. The most common form of monogramming is through an embroidery addition to an item. In addition, you might see requests for glitter vinyl, rhinestones, and other decorating techniques to go along with the sublimated items.
Monogramming is huge in the wedding market. Decorating something like a plate with just a stock design might fetch $10 to $15 but add a personalized monogram to that plate and now it can be sold for $20 to $25. What about wine customers? Offer them a personalized wine bottle tote monogrammed with their initials.
Want to get even more creative? Offer up customized throw pillow cases with a monogram to match an engraved picture frame for their living room as well as a monogrammed welcome mat. What about some monogrammed iPad cases for their tablet? Monograms are a hot design, and you can easily set up templates and add very little work or cost to your projects to get premium prices for those items.