Features
Longtime Monarch Color Corp. Sales Rep Retires
His former company called Dewey Overton a "fixture" and said he was largely responsible for the compcany's growth in the Memphis area..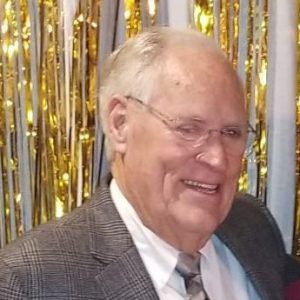 Charlotte, North Carolina-based Monarch Color Corp., a provider of a variety of inks, including screen printing inks, announces the retirement of sales representative Dewey Overton. Overton works at the Monarch branch in Memphis, Tennessee.
The company says the announcement comes with "mixed emotions" as Overton is a fixture at the organization and "loved by Monarch, his customers, and the Memphis community."
Monarch credits Overton as key to the company's growth in the greater Memphis area.
"We are indebted for (Overton's) commitment to excellence and propelling us to our present position as a major supplier of inks, coatings, and ancillaries to the commercial printing market in Memphis," the company says in announcing his retirement.
Monarch honored the long-time employee's service with a Dec. 1 farewell ceremony.