Features
LogoJET Announces Company Promotion
John Souralaysack has been with the company 15 years and has implemented some valuable customer service tools in his time there.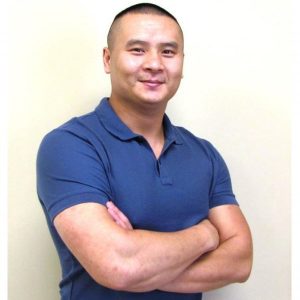 Lafayette, Louisiana-based LogoJET, makers of small-format, direct-to-substrate UV printers and inkjet solvents, announces that John Souralaysack was promoted to help desk manager. Souralaysack has worked with LogoJET for 15 years. He implemented the company's knowledgebase, support ticketing system, and standards on working with customers, according to the company.
"John is a critical part of our team," says Lon Riley, LogoJET's chief operating officer. "We are grateful for the institutional knowledge he brings."
Souralaysack graduated with a technical degree from Seneca College and is based in Toronto. He says that the keys to good tech support are knowledge, patience, and response time.
"If our customers are empowered with knowledge, they are successful, and in turn we are successful," says Souralaysack.