Features
LexJet Announces Final Webinars of 2019
The company has been holding these free webinars, featuring partner companies such as Canon and HP, throughout all of 2019.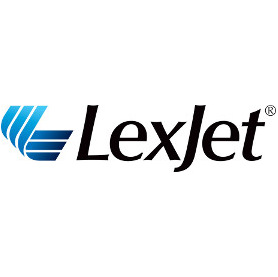 Sarasota, Florida-based LexJet, a provider of wide-format inkjet printing equipment and supplies, has two more of its ongoing webinar series to go in 2019, with the opportunity for viewers to choose between a free Canon and a free HP webinar.
On Monday, Dec. 9, award-winning photographer Pete Wright will be answering questions from viewers about the next generation of Canon imagePROGRAF PRO-Series printers, software and new cutter bundles. If they end up purchasing a PRO-Series printer they will receive an additional 5% discount. This webinar begins at 11 a.m. Eastern time.
To register, click here.
On Monday, Dec. 16, at 1 p.m. Eastern, John Stevens, one of the industry's leading latex specialists, will talk about the benefits of bringing HP Latex technology in-house. Attendees will receive additional savings with the purchase of a qualified printer.
To register, click here.