Features
Lewis Color Invests in Wide-Format Solutions, Creates New Revenue Stream
The print shop provides high-resolution photos produced on various wood products using its new flatbed UV printer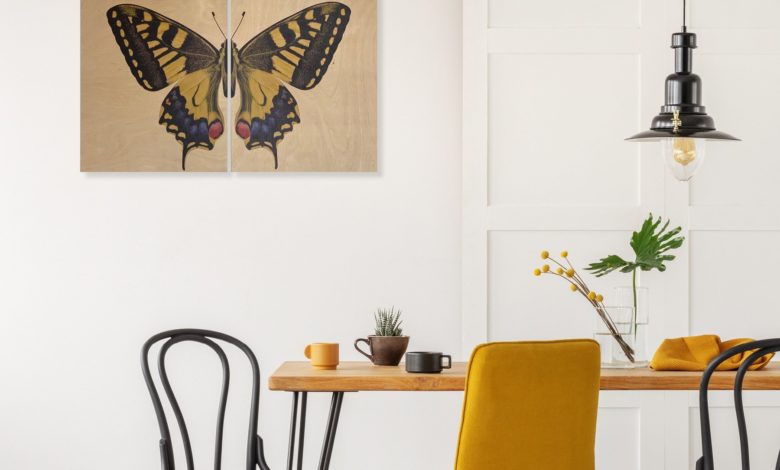 Georgia-based printing business Lewis Color expands into the wide-format market to support a broader range of customer applications, uncover new business opportunities, and enjoy new revenue streams.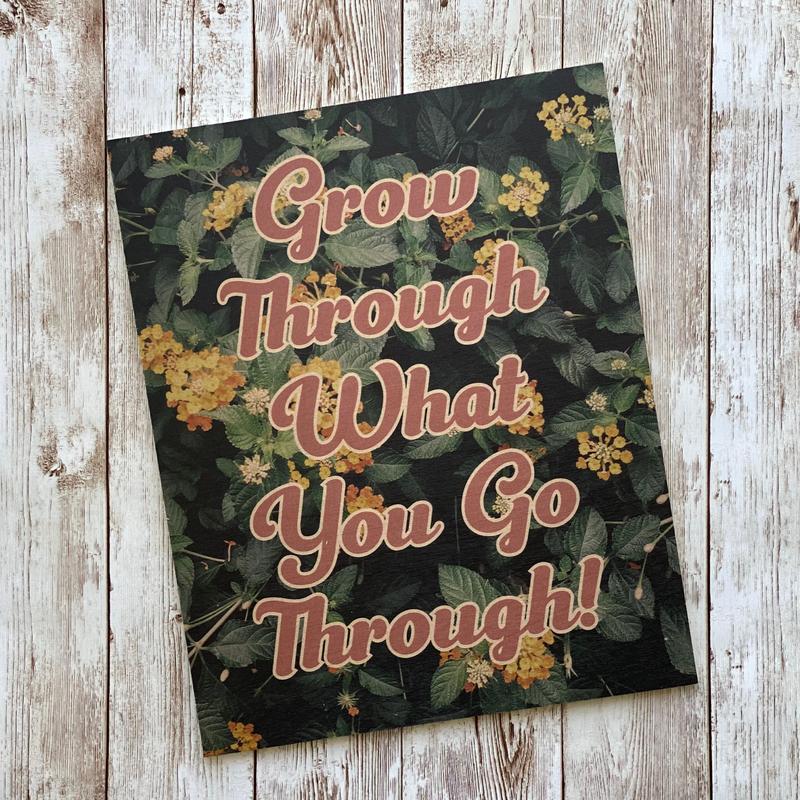 Lewis Color's latest investment includes the RICOH Pro TF6250 and RICOH Pro L5160 wide-format solutions that produce graphics on a variety of indoor and outdoor substrates along with a range of professional service offerings.
With its latest acquisitions, Lewis Color has launched a new company called Meraki Effects. The company provides high-resolution photos produced on various wood products using its Pro TF6250 flatbed UV printer, and it's already generating new revenue streams for its parent company Lewis Color.
Its artist of the month series spotlights local photographers, graphic designers, and interior decorators who produce standout work.
According to its website, Lewis Color started Meraki Effects to make up for lost business due to COVID-19. "Meraki Effects began as an avenue to produce exciting new personalized quality products fully online," the site states. "Meraki Effects uses the symbol of the butterfly to represent our journey through difficulties and the pursuit of growth."
Founded in 1961, Lewis Color is a full-service, family-owned printing company based in Statesboro, Georgia. Over the past 60 years, this family business has grown from primarily serving the Statesboro, Savannah, and Hilton Head areas to servicing national accounts across the country. Today, Lewis Color aims to provide its customers with a range of quality print and multimedia, in addition to excellent service and pricing.
Lewis Color president Justin Lewis adds, "Our new wide-format solutions allow us to produce new signage and merchandising applications in-house, which makes us a one-stop-shop for existing customers and grows our appeal to customers, even consumers, who may not have yet seen what we can offer. These past 18 months more than ever, we knew we needed to be strategic and thorough in our business decisions; and we knew we needed to offer our customers more so they too can thrive."