Features
KATZ Americas Hires Customer Service Manager
Dana Smith has worked closely with customers for most of the past decade for various companies.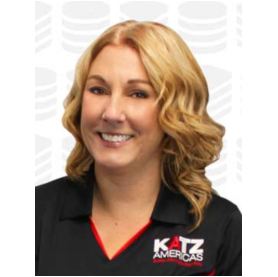 Sanborn, New York-based KATZ Americas, makers of display boards for sign making, announces the hiring of Dana Smith as its new customer service manager.
In her new role, Smith will oversee the KATZ customer service team.
Smith comes to the company with a decade of experience in customer service with various companies, a role that often had her directing others. She also has some sales and project management experience.
According to her introduction the company placed on its blog, Smith says she is particularly impressed with her co-workers at her new company, and how dedicated everyone is to their jobs.
Aside from its headquarters in New York state KATZ Americas also has a location in Johnson City, Tennessee.
The company is a division of the Germany-based Koehler Paper Group.