Features
Johnson Plastics Plus Announces Findlay Open House
It's up to attendees whether they want to attend a workshop or two or simply go for product demonstrations, the company says.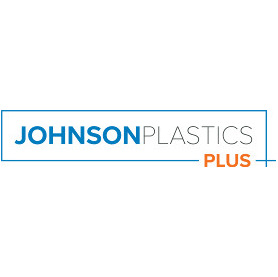 Burnsville, Minnesota-based Johnson Plastics Plus will host an open house at its facilities in Findlay, Ohio, on Thursday, Feb. 27. According to the company, it will be a fun-filled day of hands-on learning experiences.
Attendees can join for any or all of the seminars listed below:
9-10:30 a.m. – Sublimation Epson F570 and Stahls' HOTRONIX in Action
10:30-12 p.m. – Grow Your Business with New Blanks & Designs
12-1 p.m. – Complimentary lunch
1-2:30 p.m. – Heat Transfer Workshop with the New iColor 800
2:30-4 p.m. – Hands-on with the Dremel & Roland Engravers
9 a.m.-4 p.m. – Demos on sublimation, heat transfer, laser and rotary engraving, eco-solvent, and UV-LED printing
The seminars are $20 per session, or $50 for an all-inclusive day. Each session includes materials and take-home projects. Limited seating is available.
For those that don't want to participate in the seminars but want to come for personal demos in the showroom, there will be no charge.
R.S.V.P. by Feb. 21 for a chance to win $500 in credit at Johnson Plastics Plus.
For more information and to register, click here.