Features
Johnson Plastics Plus and Sawgrass Host Hospitality Market Webinar
Tune in on August 29 at 4 p.m. EST.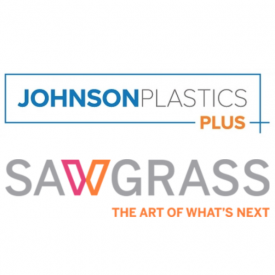 Johnson Plastics Plus and Sawgrass will host a webinar entitled, "Making Money with Sublimation – The Hospitality Market" on August 29 at 4 p.m. EST. Jimmy Lamb from Sawgrass and Jay Spencer from Johnson Plastics Plus will discuss marketing tactics and products you can create for hotels, motels, inns, and bed-and-breakfasts.
Working with the hospitality industry can be profitable, according to the company. All of these establishments require signage, uniforms, and more; and guest rooms also need a variety of products ideal for sublimation including coffee mugs, serving trays, etc.
The webinar is free to watch, but registration is required. The recording will be available afterward on the Johnson Plastics Plus website.
Register for the webinar here. To learn more about other upcoming webinars, visit www.jpplus.com/workshops.