Features
J Signs Prides Itself on Versatility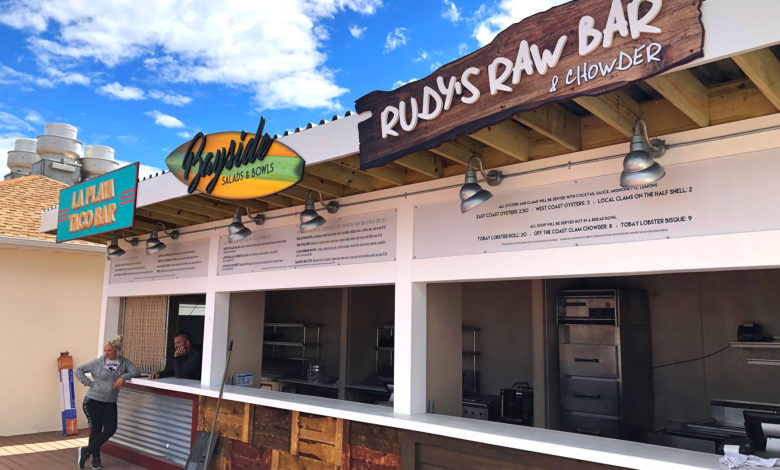 Patchogue, New York-based J Signs wasn't always a large print business. The company has experienced consistent growth over the years by going beyond its existing clients' expectations and expanding its product offerings to attract new customers. Along the way, J Signs has invested in technology to keep pace with its increasing workload and customer base.
Owner Jerome Morello credits much of the shop's growth and success to careful planning and intelligent business decisions, including the purchase of Roland DG inkjet printers. The business now relies on six devices to get things done: two TrueVIS VG2 printer/cutters, two VersaCAMM models, a SOLJET XR, and a VersaEXPRESS RF printer. The machines are housed in a 4,800-square-foot facility with designers working upstairs and production staff on the first floor.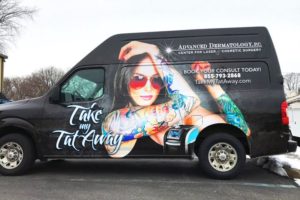 "Experience has taught me that bringing in new technology forces you to evolve—you have to keep up with the latest and greatest to stay competitive," argues Morello. "No doubt, the capabilities of our Roland DG printers have helped us build our business."
According to Morello, offering a wide range of services has also been a significant factor in J Signs' growth and success.
"We pride ourselves on our versatility," he explains. "We offer it all—carved PVC signs, illuminated signs, vehicle wraps, posters, banners, you name it. We've produced about 80% of the signs in town, which is really satisfying for me."
As a sign maker, J Signs was an essential service provider early on in the COVID-19 outbreak, which allowed the company to stay fully operational.
"We kept busy by producing signage for hospitals and newly created healthcare facilities, like the one at Javits Center in New York City," says Morello. "Now, with things opening up, we're producing curbside pickup and safety signage for new and existing clients."