Features
It's Not the Size of the Shop, It's the Power of the Print
Is your shop made to make it in the screen-printing world?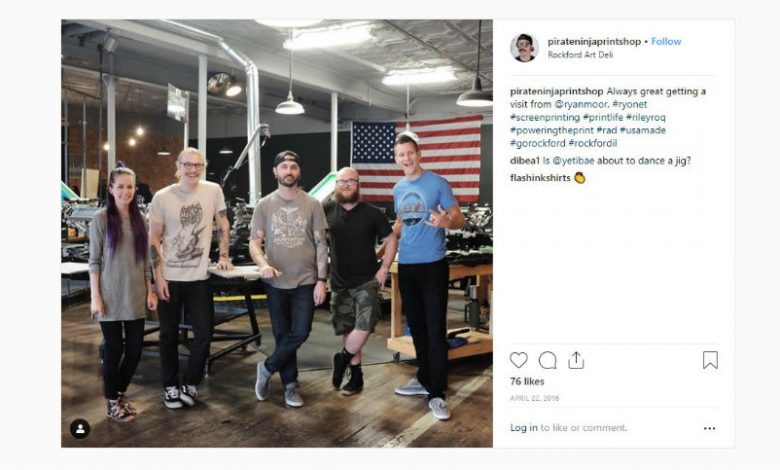 Over the past 15 years, Ryonet has helped more than 130,000 screen printers get started in the industry. Being a part of and seeing their journey has been fun, exciting, and insightful, and I'm happy to report the entrepreneurial spirit is alive and well in print. Out of all of those startup stories, how many are "made to make it?" I dove into that question with a small but thriving print shop, Rockford Art Deli in Illinois.
We learned three things:
First, a shop must find a niche. As a small shop, you won't be able to compete against the big guys, but you can be the best in the printing world for your niche, your passion area where you will create more unique options, put more heart and soul into it, and most importantly establish a connection with your client. Rockford Art Deli did this by locking into the city of Rockford, Illinois. Though they started out as a general screen printer, they landed in a building downtown and became the place to get shirts and show local pride.
Second, build a support system that aligns with your goals and values. As a small shop, if you try to make it alone, you will struggle. Your support system can be your family, your friends, your employees or team members as you start to hire them, your vendors (definitely something to learn on), and the community. Screen-printing groups on Facebook have blown up with small printers leveraging their print community to get ideas, solve problems, and get picked up when times are hard! Rockford has built a small team that wears their pride, and it becomes a part of their story. They involved their community and vendors in helping them succeed!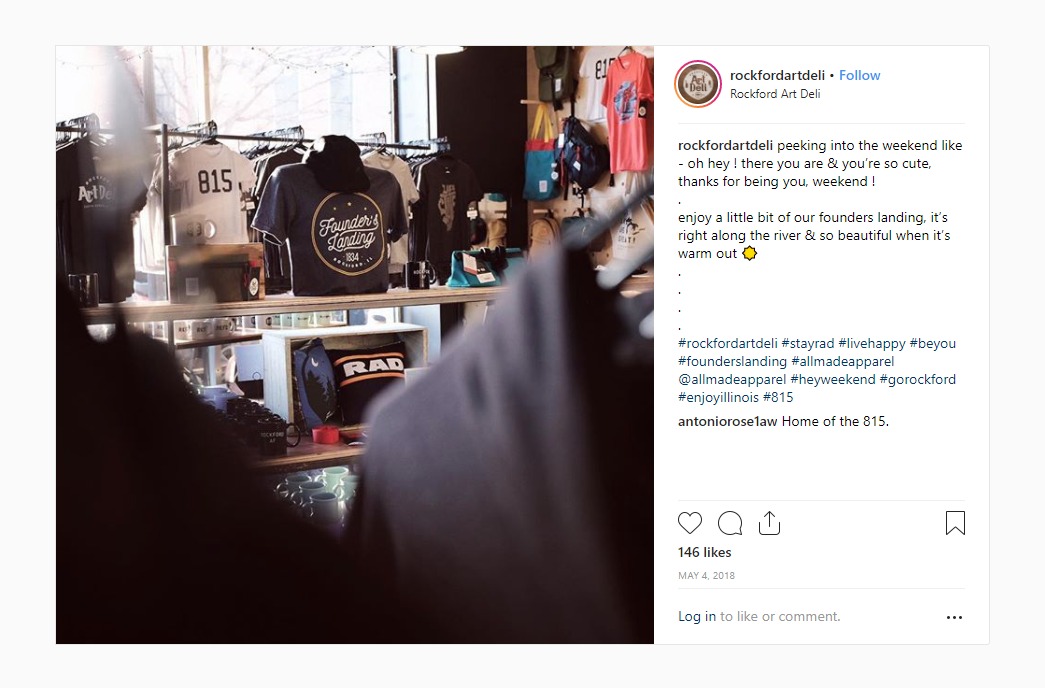 Finally, become a good printer. I know this sounds odd. First, be good in business, and then be good at printing. If you don't have a good quality product that you can deliver right and on time, you can't compete because someone can always do it better, faster, and cheaper than you. Rockford did this by continuing to invest in their gear and dialing in water-based and discharge printing with the art of simple designs printed on high-quality shirts. By offering a crisp, sharp but soft feel print, they are able to provide something different to the market that they eat up.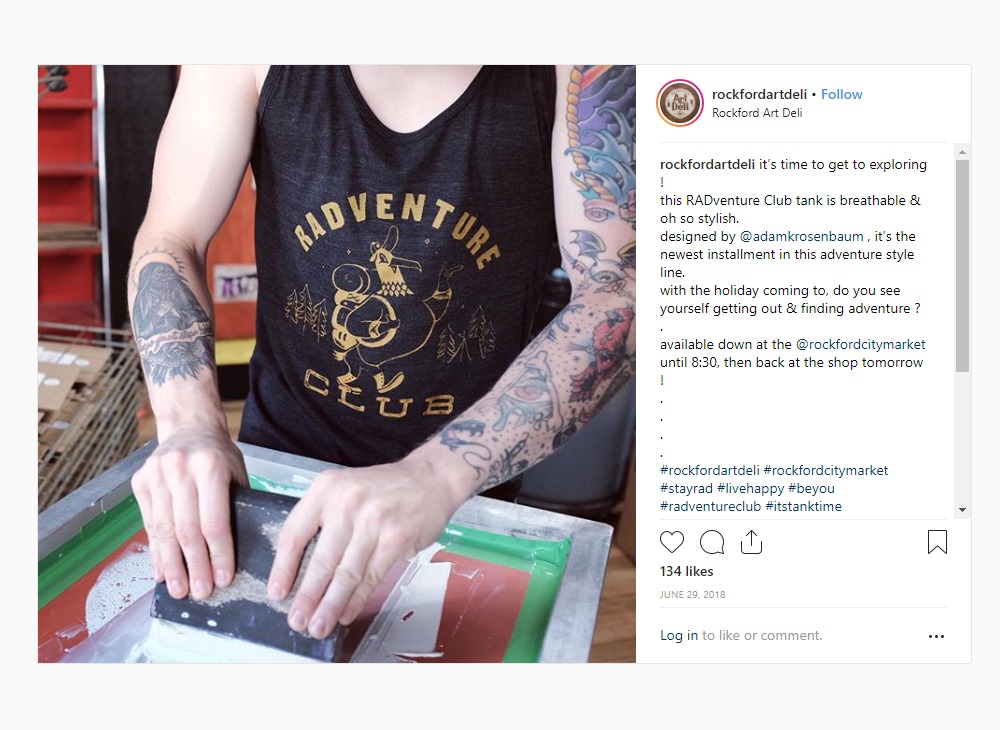 You can do the same! Whether you are starting or growing, keep these three things in mind and continue powering the print to your future success!