Features
'We were lucky': Instant Imprints Owner Waits to Reopen After Marshall Fire
Danny Lyon, the owner of the Louisville, Colorado print shop, expects his community to come back stronger than ever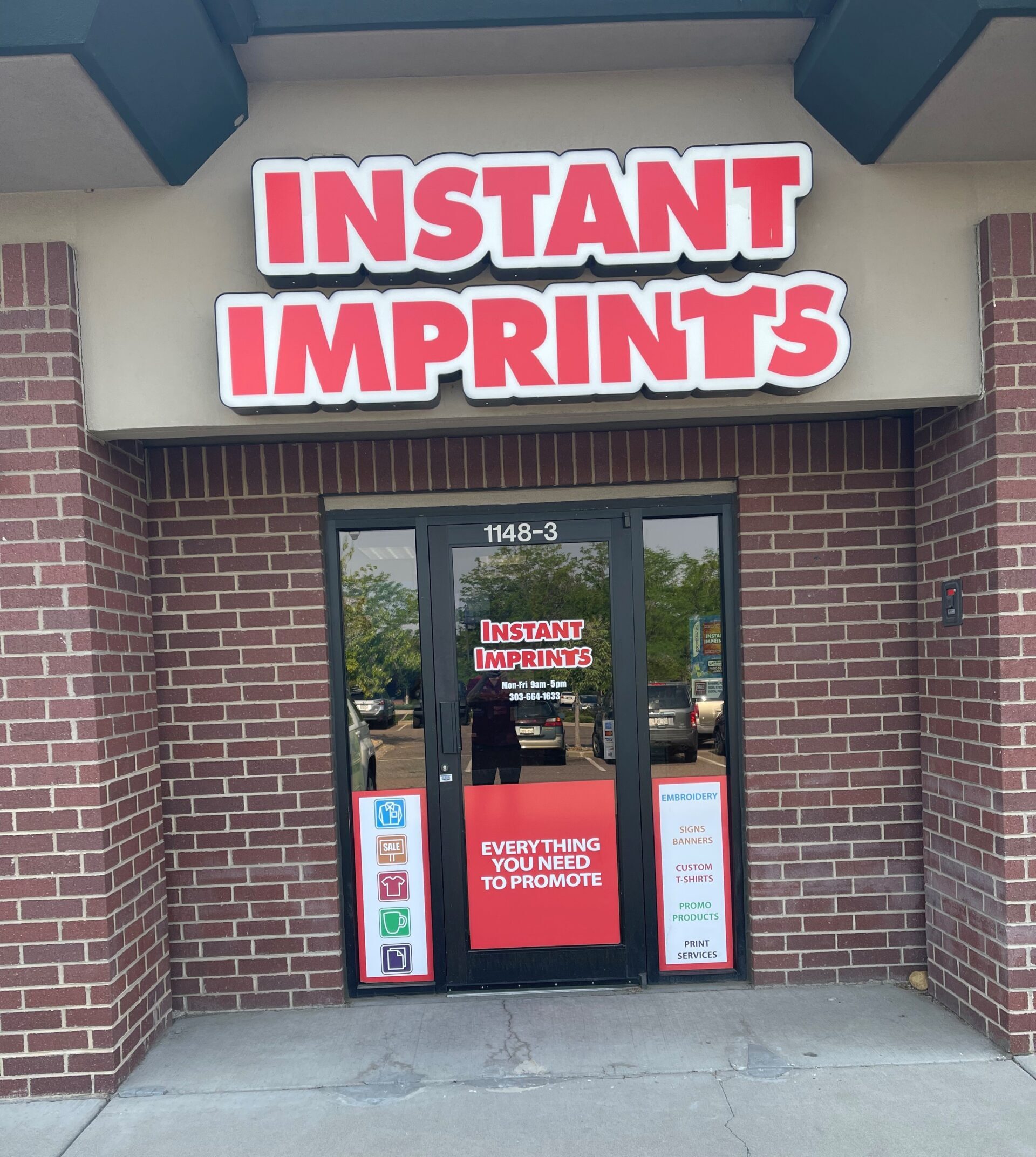 The home office of GRAPHICS PRO magazine and GRAPHICS PRO EXPO is roughly 10 minutes from the communities in Boulder County recently devastated by the Marshall Fire, which spread across more than 6,000 acres and destroyed over 1,000 homes and several businesses in Superior, Louisville, and nearby areas.
More than 30,000 people were evacuated from their homes and businesses, and Danny Lyon, the owner of Instant Imprints in Louisville, Colorado, says he didn't expect there to be any direct damage to his shop the day the fire broke out on Dec. 30, 2021.
"We didn't know all that was going on other than the smoke and the order to evacuate," he explains. "Then trying to get information on our plaza and our store was challenging because even after the fire, access roads were blocked."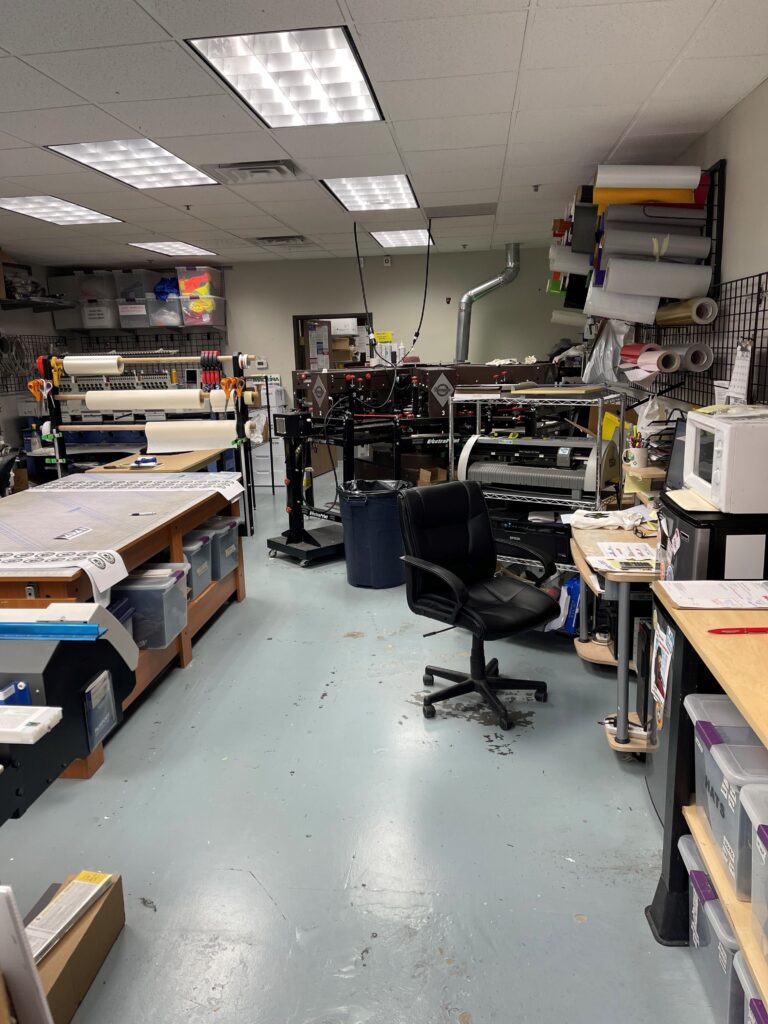 When Lyon was able to access his shop, he realized his business was one of the lucky ones. The building suffered smoke damage, soot, and ash throughout the store and printing equipment, but it was still standing.
"The garbage bins for our plaza are about 50 feet away, and they caught on fire. The area around them is burned as well. How it didn't set our building on fire is unknown. The businesses across the parking lot burned down, but somehow our building and others in the plaza were missed," says Lyon.
Because of the damage and the risk of breathing in soot and ash, the Instant Imprints team cannot be in the store for long periods of time.
"The soot and ash have damaged customer orders as well as all of our samples. The process has been okay," he adds, but he hopes to get back to work soon.
"The store remains closed until the insurance company says we can get the work complete to reopen. It has been a hit to the business, and our customers have been affected," adds Lyon. "The devastation to the community is huge. I have been in contact with both Chamber of Commerces (Louisville and Superior) and both city offices letting them know that we are available to contribute and that we are looking forward to being part of the community in the clean-up and rebuild."
He expresses that communities come back stronger in challenging times like these.
"Real community shows up," he says. "When water was needed, water was made available. Same with food. And now the same with clothes and other amenities. The updates from various groups, the city, the chambers, the landlords, etc., were awesome and really helped keep the community connected and supported."
As far as moving forward goes, Instant Imprints has to wait for the green light from its insurance company to start the cleaning process. This includes cleaning the store and its contents, getting items replaced where needed, and cleaning and servicing all its equipment, printers, and computers. Then, it can reopen.
"Initially, we will be replacing any customer orders; restocking our sample displays; and letting our database know we are open — through phone, email, social media, blogs, networking events, and in-person visits to other businesses," explains Lyon. "We were running a promotional program that was to be taken advantage of in January and February. We will still honor that program, and it will be February and March."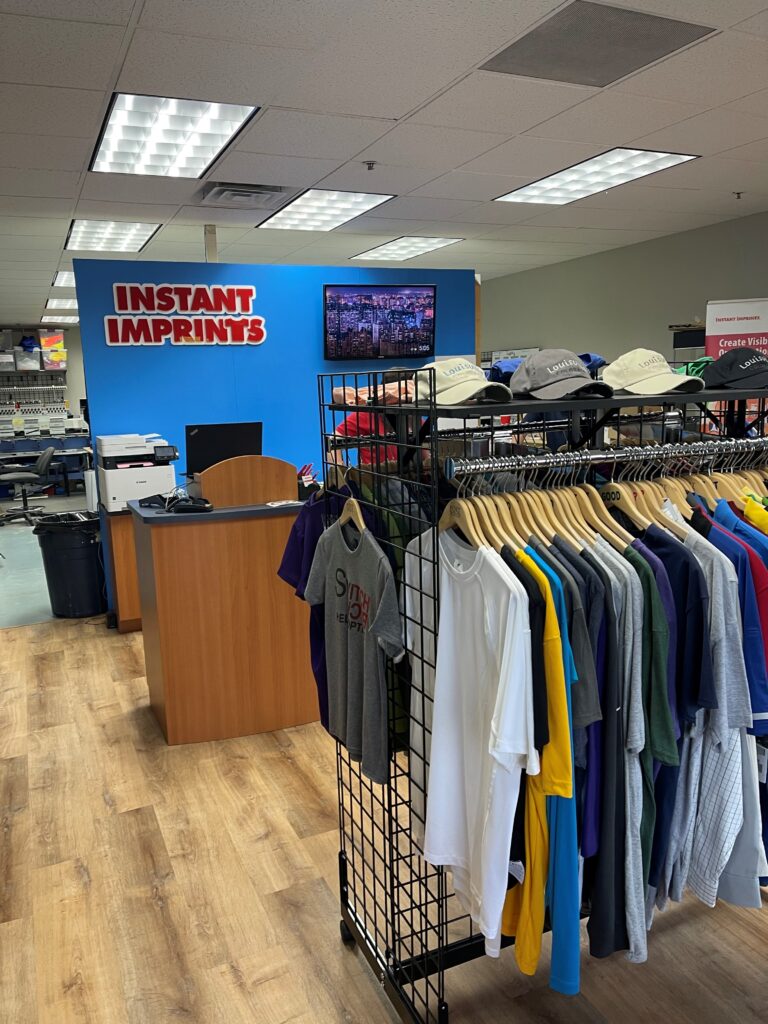 The print shop, located at 1148 W Dillon Road #3, offers various printing and customization services, including branded apparel and custom T-shirts, signage and banners, promotional products, and print services for flyers, brochures, posters, and more. Some of its customers include Costco, Smiling Moose Deli, and USA Rugby.
It will be a long road to restoration for many impacted by the fires. Our neighbors will need both short- and long-term assistance. Community Foundation Boulder County is a trusted partner with a long track record of meeting the community's needs in times of crisis.
The Boulder County Wildfire Fund will support the immediate needs of Coloradans impacted by the fires and provide the support needed in the months and years to come.
Please join us in giving back to our community.