Features
Industry Update on Hurricane Michael
The storm collided into Florida's Panhandle on October 10th. Here's what we know so far...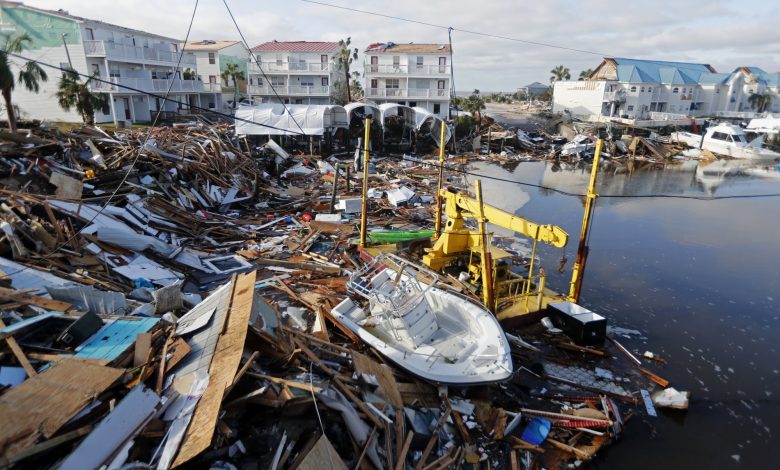 On Wednesday, October 10th, Hurricane Michael collided into Florida's Panhandle, wreaking havoc on Georgia, the Carolinas, and Virginia. Nearly 500,000 power outages devastated North Carolina, the state's Emergency Management Agency reported on Friday morning; and according to NPR, "More than a million people are without electricity, and areas along the Gulf Coast and elsewhere report severe outages of cellphone service and other communications."
At this time, A&E has been unable to reach any shops in the affected areas. David Gross, president of Condé, confirmed safety in Mobile, Alabama, which is west of the storm's path; however, he adds that many clients were affected and that the area is seeing refugees as a result of the storm. Cathy Garcia, marketing manager of Marco Awards Group, also checked in, saying that all Marco warehouses in the southeast region are safe and remain open today.
This is an ongoing event, and we will continue to report on this story with details from voices around the industry as we receive more information.
Do you have a story you want to share about your experiences with Hurricane Michael? Please contact [email protected].