Features
In the Groove Engraving Shop Closes Doors, Offers Custom Products Online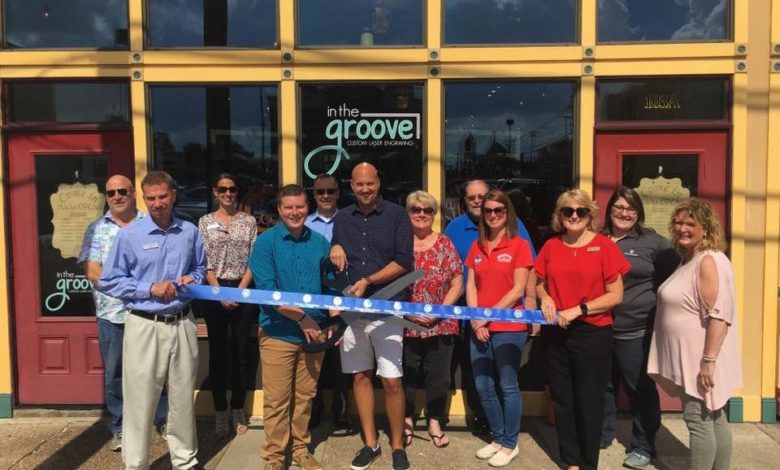 Custom laser engraving shop In the Groove announces the closure of its storefront in downtown Owensboro, Kentucky. The shop, which opened in October 2018, offers various personalized products and specializes in laser engraving everything from wood and leather to plastics, acrylics, and more.
After two and a half years, the team announces the news via Facebook, stating, "We have gotten to know so many of you, near and far. We have laughed, cried, bled, and lost sleep over this location. But, here we are, at the close of another successful holiday season, all because of y'all, and it is time to close our doors downtown."
Although the shop says goodbye to its brick-and-mortar location, gifts and products are still available at the Preservation Station Market, Restaurant, and Event Center; Sweet T's Relic Recovery; and via its website shopinthegroove.com. Additionally, the shop says it will likely pop up at local craft shows.
"Our favorite part of doing what we do best is getting to meet you all and create some truly amazing projects," reads the post.
In the Groove's doors remain open until Christmas Eve morning.