Illuminate Value with Heat-Transfer Foil
What is heat-transfer foil and what can it be used for?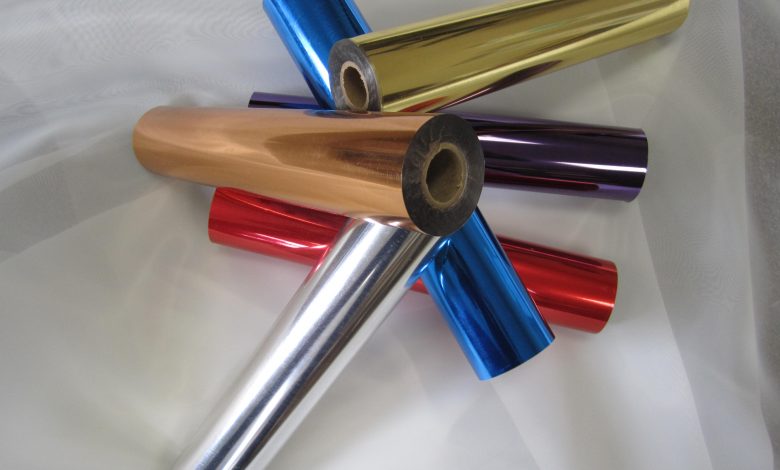 Heat-transfer foil, available in a wide range of colors including metallic, can be heat pressed on top of a previously transferred design. The foil can be used on garments, bags, caps, and other items as a way to add a pop of glossy color, bling, and added value to a custom printed product. Textile metallic foil is available in a wide variety of colors and finishes. It can be used on dark or light soft substrates that are 100% cotton, 50/50 blends, and 100% polyester. Foil is also used to add interest and the illusion of texture to a heat-transferred design by rolling the foil into a ball to crinkle it, flattening it, and then heat pressing it onto a design. If it's added to a design that was printed in color, the color will peek through, adding dimension and a luminous look to the design.
Foil is a great tool to add substantial value to a garment at a low cost to produce.
-Gregory Markus, RhinoTech