Features
Idealliance Certifies 18 New G7 Experts at Recent Training Session in Colorado
For more information on upcoming G7 training opportunities, visit www.idealliance.org/g7."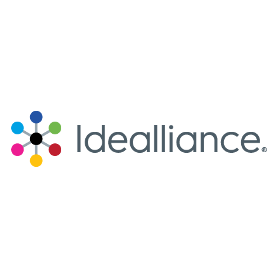 The Alexandria, Virginia-based International Digital Enterprise Alliance, better known as Idealliance, announces that at its recent G7 training session in Colorado, 18 new G7 Experts were certified.
The training took place at the Ricoh Customer Experience Center in Boulder in December. During the multi-day session in December, the now-G7 Experts gained valuable first-hand experience and training through live print production demonstrations in the Ricoh facility, which is also an elite qualified G7 Master Colorspace location. The G7 Experts learn strategies and technology for digital print utilizing G7 standards, all while working within a live printing facility.
These newly certified and licensed G7 Experts include members of the print, packaging, and graphic communications supply chains as well as color management experts from print and prepress service providers, press technicians, operators, OEM representatives and those representing global brands.
The next G7 training session is at EFI Connect in Las Vegas Jan 23-24. For a full calendar of upcoming sessions, which are held around North America as well as overseas, click here.