Features
Idealliance Announces First Color Management Professional Under New Certification Program
The program is meant to open certification possibilities up for students willing to pursue them for a fraction of the cost of traditional avenues.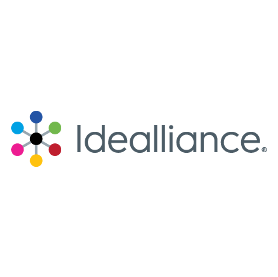 The Alexandria, Virginia-based International Digital Enterprise Alliance, better known as Idealliance, announces that Alexandra Batista, a senior student at Ryerson University in Toronto, has become the first Idealliance-certified Color Management Professional under the nonprofit's new Higher Education Membership Program.
Batista, who will soon graduate with a BTech degree in graphic communications management. She says that upon hearing the announcement of Idealliance's new certification program she immediately enrolled and took the online courses in the evenings. In early February she passed the exam and earned her certification.
Idealliance says it created the program in order to directly support the future of the graphics communications industry globally by providing access to online-only certification courses at a nonimal fee, unlike the $400-plus that these courses typically cost.
Under the new program, students, professors, faculty, and anyone working in a vocational, higher education or educational/technical school print operation, gets total access to all Idealliance courses and everything that Idealliance produces at no cost to them.