Features
HYBRID Software Names New Leadership Team for North and South America
Mike Agness is being promoted to the position left open by the departing Mike Rottenborn.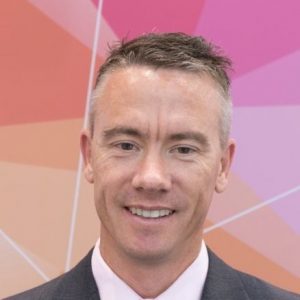 Trevose, Pennsylvania-based HYBRID Software, which makes order and lifecycle management software for printing and graphics companies, announces that as a result of Mike Rottenborn taking over the CEO position at UK-based Global Graphics on Jan. 1, 2020, Mike Agness will be promoted to executive vice president for the Americas for HYBRID.
Agness will be taking over the role vacated by Rottenborn's departure.
Agness joined HYBRID Software in 2011 after a long career at Pitman Co. and Agfa Corp.
Three other HYBRID Software employees have also received recent promotions and will report directly to Agness. Carlos Arizpe joined HYBRID three years ago after a career with Eastman Kodak and Grupo Sanchez in Mexico, he is now the sales director for Latin America; David Bolduc, previously senior solutions engineer, has been promoted to project manager, responsible for implementing all customer solutions; and Derek Hurst has been promoted to customer service manager for HYBRID's customers in the U.S. and Canada.
Rottenborn will continue to serve as a member of the worldwide management team of HYBRID Software, even after he joins Global Graphics.