Features
HP Announces Major Commitment to Sustainable Water-Based Ink Innovation
The company says this investment adds onto its commitment to innovation in inks that serve a variety of markets, including signs and graphics.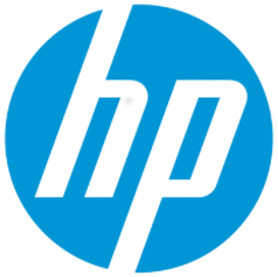 Palo Alto, California-based HP announces a $200 million investment in the next generation of water-based ink solutions. The company says the money will be allocated over the next five or more years to develop water-based ink technologies for printing digitally on corrugated packaging and textiles.
The company says its commitment complements ongoing HP investments in other printing technologies and markets aimed at creating sustainable digital print solutions. Traditional textile coloration makes use of technologies that can be problematic from a water emissions perspective. The World Resources Institute, a global nonprofit research organization, estimates that about 20% of industrial water pollution comes from garment manufacturing.
"Investing in water-based solutions that meet market needs and the increasing sustainability requirements of graphics customers is expected to propel business growth for HP," says Santi Morera, general manager and global head of graphics solutions, HP Inc. "We will be dedicating resources toward continued innovation and industry disruption to accelerate safer, simpler and more sustainable water-based printing technologies that meet the quality, performance and economics needed by these markets."
The company says this announcement builds on its existing innovation in water-based ink technology, such as for the sign and display market. Water-based HP Latex inks, for example, established a durable, versatile and safer alternative to existing inks used for signage and displays. Additional sustainability achievements across HP's graphics business allow brands to reduce waste and minimize their environmental impact, it says.