How to Target Nearly Any Market with Sublimated Products: Develop sample kits
Show your customers what you can do for them.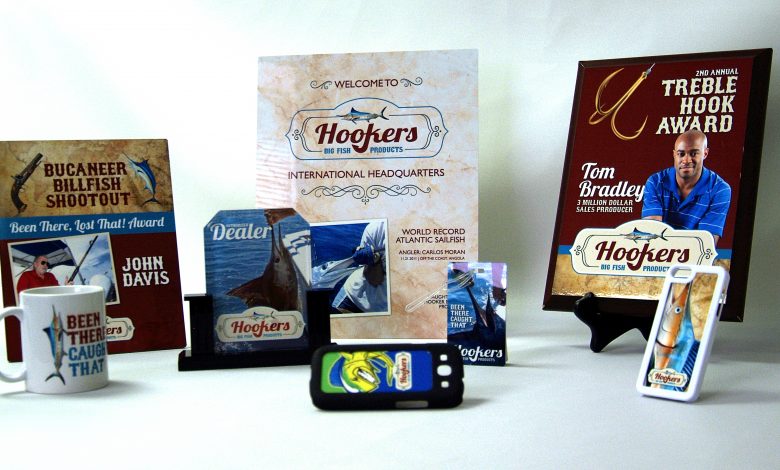 Regardless of your market, one critical factor to making sales is having a high-quality set of samples that show what you offer. In addition, your sample kit should encourage larger orders by having multiple unique pieces that are interrelated. Remember, your clients don't know what you can do until you show them. Even if they only ask to see a single piece, make sure you show several other products to open their eyes and expand your sales potential.
Once you have a good-quality list of product ideas, start turning them into samples. Focus on samples that can be shown to multiple customers and be prepared to modify or update your samples as you develop your niche. Though you may have to invest a sizable amount of money and time into your sample kits, this is a critical step for making sales.
-Jimmy Lamb, Sawgrass
Does your sample kit include fresh product ideas?