Features
How to Design Corporate Photo ID Badges: Part one – informational content
ID badges offer an opportunity to apply any personalization technique. In this series, Amber Bailey of Name Tag Wizard discusses how to navigate corporate ID jobs. First up: what information needs to be included?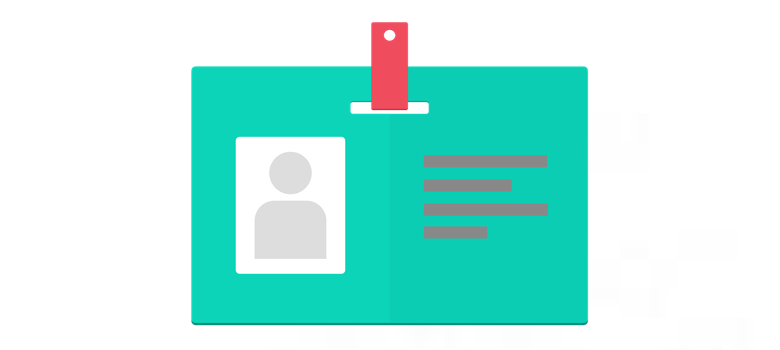 ID badges offer a unique opportunity to apply any of your shop's personalization techniques: sublimation, engraving, and beyond. The first thing to remember when getting started with a job in this market is what information should go on corporate ID badges.
Consider what your customer's photo ID badge's main purpose is. Are they to help them interact with customers? Are they wanting to increase their building's security? Once you recognize the main goal, you'll be able to better select what information needs to be included. Don't get carried away with adding information that isn't of any real importance because it will leave the ID badges looking cluttered.
-Amber Bailey, Name Tag Wizard