Features
How to Create Perceived Value: Novelty
Learn how far novelty and newness can go when it comes to adding value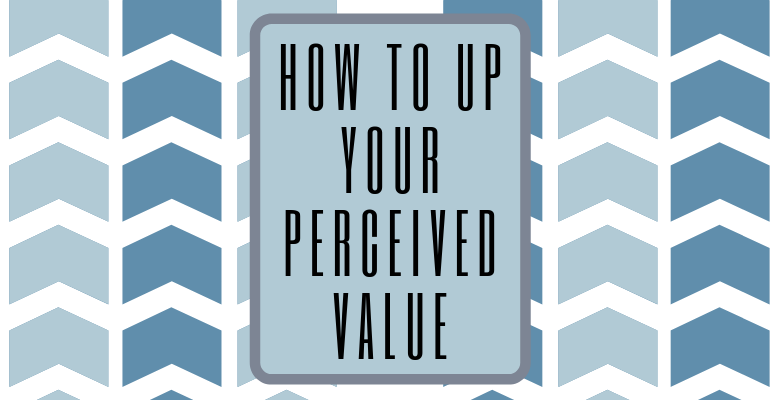 Now, let's learn how far novelty and newness can go when it comes to adding value.
Never not novel
Consider presenting something new. Whether that's a new type of garment, a decoration type or style that isn't common in your space, or even something so simple as decorating in an uncommon area on the most common of garments. Show your customer a multimedia decoration. If they have only seen a screen printed design, show them an embroidered logo or something rendered with holographic heat-printing or rhinestones.
Keep in mind that it doesn't have to be new to the world, just new to your customer. The best way to address novelty is to find the junction between something they trust and have familiarity with and a new addition to the paradigm that sets it apart. Find a version of a traditional garment and show a higher quality version, or one with a unique feature like moisture-wicking or reflective elements, or one in a color scheme they have never tried. Show coordinating caps, bags, and accessories with classic uniform shirts to create retail-styled outfits. Add accessories and promotional products to a garment pitch or show the latest polo shirt to the person ordering Ts. Show their logo, but add an element in a metallic thread or even thread that glows in the dark. Take a loud logo and render it tone-on-tone, or vice versa. Find a decorating trend and mockup the latest hot garment with your customer's branding.
Showing your ability to both stay on the pulse of your industry and your versatility can not only create products that feel special without necessarily changing anything about labor or cost, but can add to your reputation with customers as a consultant rather than a commodity.
Next, it's time to think about creating a space and experience that your customers love.