Features
How Printers Can Serve the Beer Industry
Printers: start serving the increasing need for brewery merch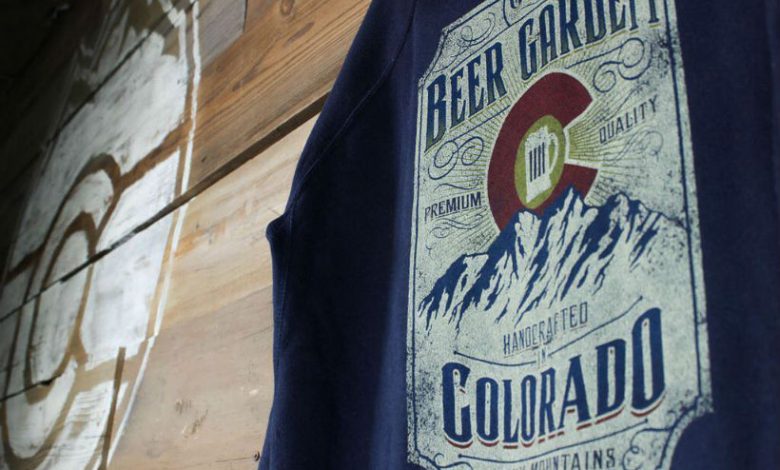 I'm not sure if it's the same in your state, but here in Colorado, it seems like a brewery is opening up every week. With the boom in craft beer also comes the boom of branded merchandise for those breweries.
My company Pub & Grub Creative is just one of the many companies focusing on the beer industry, and I wanted to share a few insights for printers to start serving the increasing need for brewery merch.
RESEARCH THE BEER INDUSTRY
First, start with educating yourself on what the big players in the beer space are offering on their web store. Stone Brewing out of San Diego, Montucky Cold Snacks out of Montana, and New Belgium Brewing Company out of Fort Collins are all creating merchandise that connects with their perspective audiences.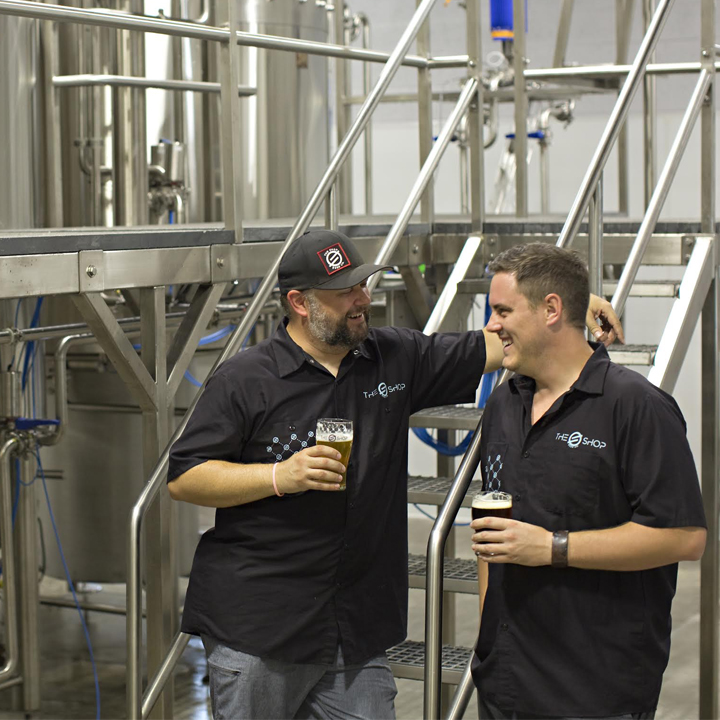 Breweries get hit up daily for print biz so get to know your prospects before you pitch your services. Taste their beer, understand their decòr, observe their patrons, and find holes in their current product mix that is an easy add-on that also brings value. Being an approved vendor for something they don't offer is an excellent way in the door.
When you have done your due diligence, try to set up a meeting so you can share the value you plan on bringing to their brewery.
GO BEYOND THE LOGO T
Knowing that every local printer will probably pitch a T-shirt and work shirt, offer them more value by curating a whole product mix that showcases their brand. Don't just hand them a catalog. Showcase valuable items that would not only retail well but also bring their personality to life.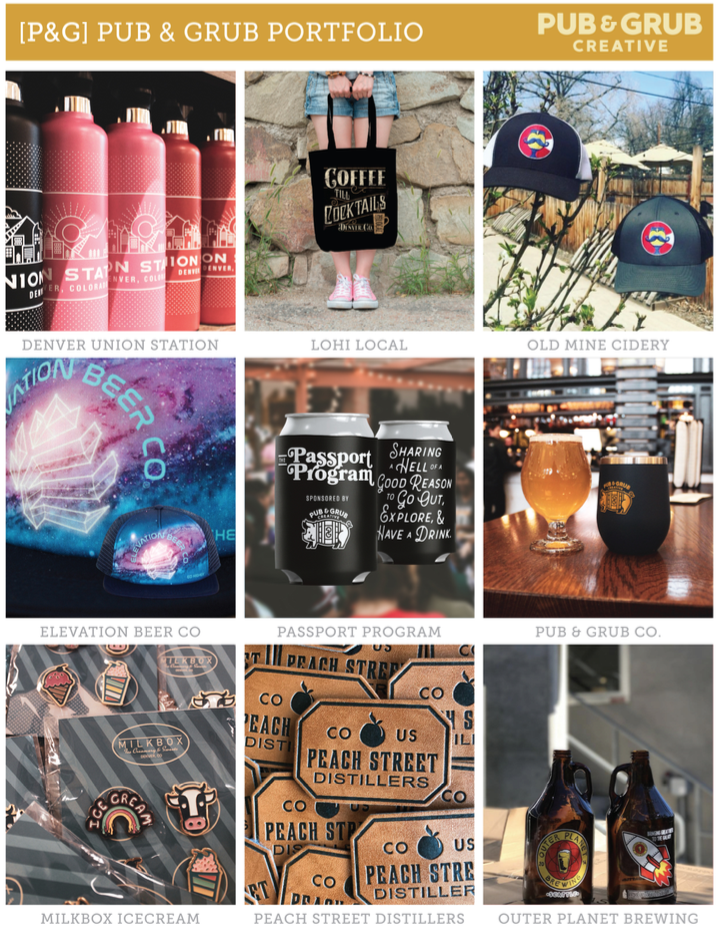 Anyone can print a logo on a shirt, but I urge you to go above and beyond and offer them a truly custom merchandise experience like:
Custom artwork that celebrates their brand and lifestyle
Retail worthy and on-trend garments that will sell and strengthen their brand equity
Specialty decoration such as HD/metallic ink, cut-n-sew, and woven clip labels or inside neck tags
Some items that are currently trending are:

Female-focused garments
Custom headwear like flat bills, seven panels, dad hats, beanies, etc.
Branded growlers, retail glassware, hot/cold tumblers, and camp friendly drinkware.
Cycle gear
If you don't offer embroidery or promo items, then outsource it. Turn your competition into a strategic partner. There is enough business to go around, and the right partner will discount their price to allow you to mark up. It's a win-win.
OFFER ADD-ON SERVICES
Think of ways you can add value beyond just providing the merch. How can you help them sell more without physically being at their location every day?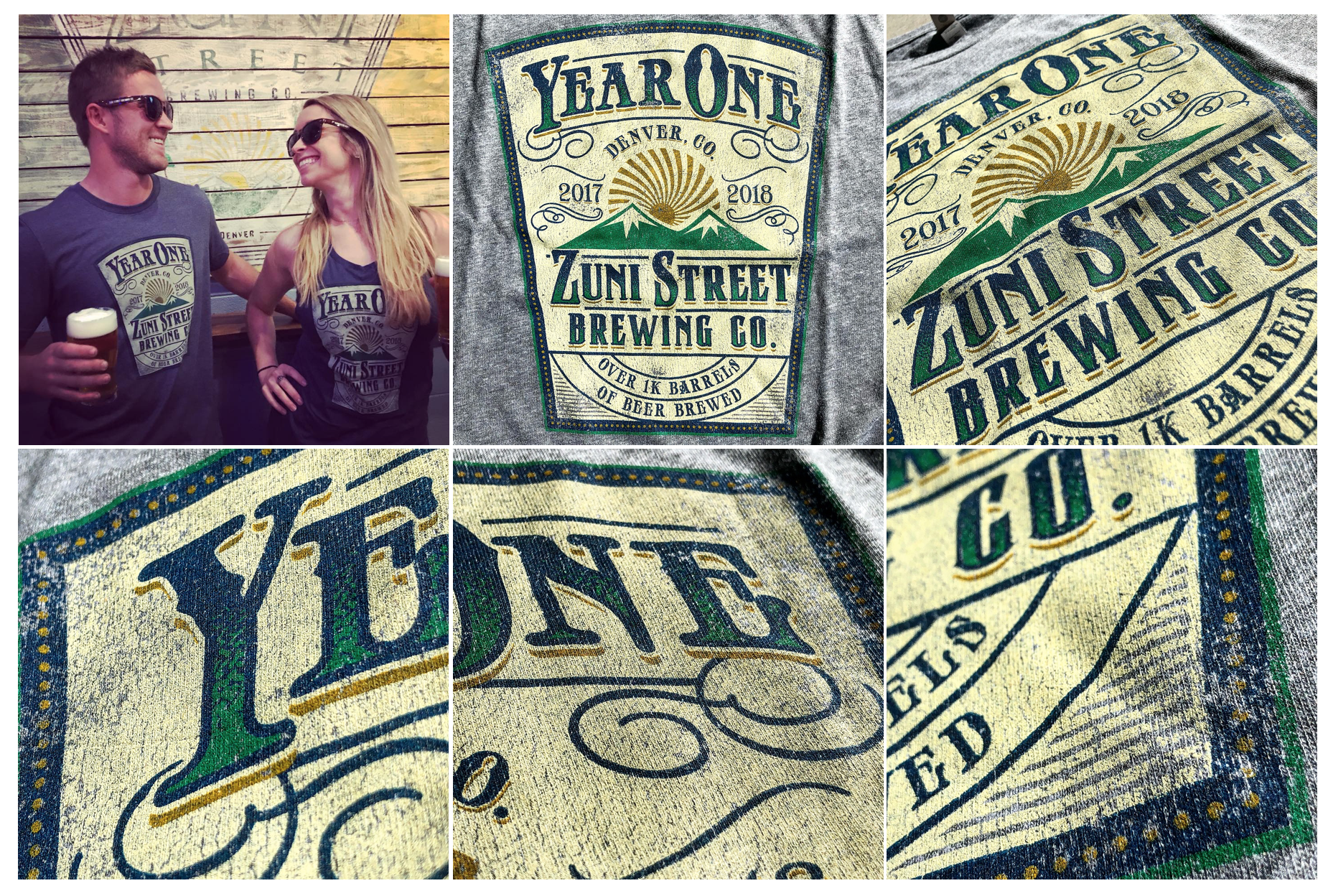 Here are a few suggestions to better serve the beer industry.
A. Help them set up a web store. After all, it is 2019, and online sales are increasing by the day. Whether you host it for them or offer advice on how to set it up, every company should have a web store these days. Use in-store traffic to share about the web store and use commerce traffic to incentivize buyers to go to the brick and mortar. Have them use their staff as the models to showcase the product professionally.
B. Offer merchandising services. Even a great product needs selling. Putting T-shirts or hats on a shelf doesn't guarantee they will be bought. Showing prices, sizes, fits will help your customers increase sales. Also, attractively display the merch. Help the customer see themselves wearing that shirt or using that item. I have witnessed breweries utilize their digital menus to have a slide show of merch, which will increase sales.
C. Lastly, if you have a live printing setup, this is a perfect offering for breweries that do special events. Come up with a few one- to two-color designs that pair well with a few shirt styles and colors and partner with them to bring your manual press and drying to print on demand. It gives a great interactive experience and can minimize excess inventory.
With the demand for tasty beer skyrocketing, you can count on new breweries popping up everywhere, which is a great sign for our industry. If you want to stand out and better serve these industries, the old tactics won't work. You have to start thinking more creatively to make it easy on your potential customers to do business with you. Now is the time to start being an expert in your craft and secure some brewery business. Cheers to T-shirts and beers!