Features
Hop Industries Releases 2019 Hop-Syn Product Guide and Samples Book
The company says to contact it to request a free copy of the guide.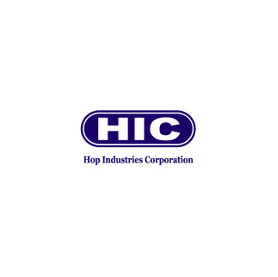 Lyndhurst, New Jersey-based Hop Industries Corp., makers of synthetic paper it calls Hop-Syn that is used in a variety of applications, including point-of-purchase displays, banners and backlit signs, announces the availability of its 2019 product guide and samples book.
The company says the resource features its range of environmentally-friendly synthetic paper grades, and now includes a companion guide with how-to articles that address the multitude of processes and applications for the durable substrate. The 24-page resource also includes samples of Hop-Syn synthetic paper grades and gauges.
To receive a copy call Hop Industries at 800-524-0757 or visit https://hopsyn.com/#contact.