HanesBrands Partners with Free The Girls to Help Human Trafficking Survivors
HanesBrands teams up with the nonprofit group Free The Girls to help women rescued from human trafficking.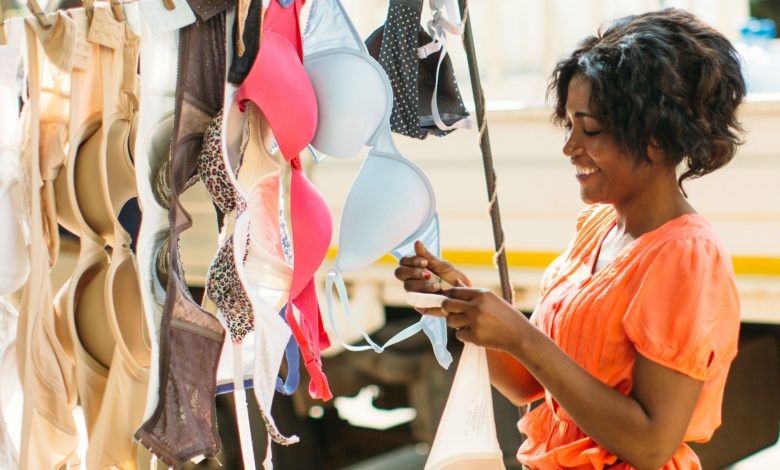 WINSTON-SALEM, N.C.- HanesBrands teams up with the nonprofit group Free The Girls to help women rescued from human trafficking. The two groups join forces to help survivors re-establish their lives.
As part of the partnership, HanesBrands says it is accepting donations of gently-used bras at 200-plus retail locations across the U.S. and Puerto Rico which will go to Free The Girls. The group uses the donated bras to help trafficking survivors in countries like Mozambique, El Salvador, and Costa Rica establish secondhand apparel resale businesses as a way to earn sustainable incomes.
"We are so grateful HanesBrands chose to make a tangible difference in the lives of human trafficking survivors by partnering with Free The Girls," says Courtney Skiera-Vaughn, executive director of the nonprofit. "For nearly a decade, we have been working to help previously exploited women lead vibrant and successful lives – and we rely on influential brands and compassionate individuals to help make this vision a reality."
Free the Girls provides initial bra inventories at no cost as well as free financial planning, budgeting, inventory management, and other critical support services to assist the women as they start their businesses. The organization also provides low-cost inventory replenishment once enterprises are up and running.
"'Why bras' is typically everyone's first question and the answer is very simple," Skiera-Vaughn notes. "In many developing nations, bras are sought-after apparel that command top dollar. By selling bras, a survivor is transformed into an entrepreneur, which provides a sense of direction and the economic freedom to support herself and her family."
Program participants have used business proceeds to buy land, homes, and for continued education. According to Skiera-Vaughn, 100% of program participants have enrolled their children in school.
For more information on Hanes' corporate social responsibility program known as Hanes for Good, visit www.hanesforgood.com.