HanesBrands and BIC Unveil Apparel Partnership
BIC Graphic NA and HanesBrands announce a new partnership which adds apparel to the promotional products supplier's lineup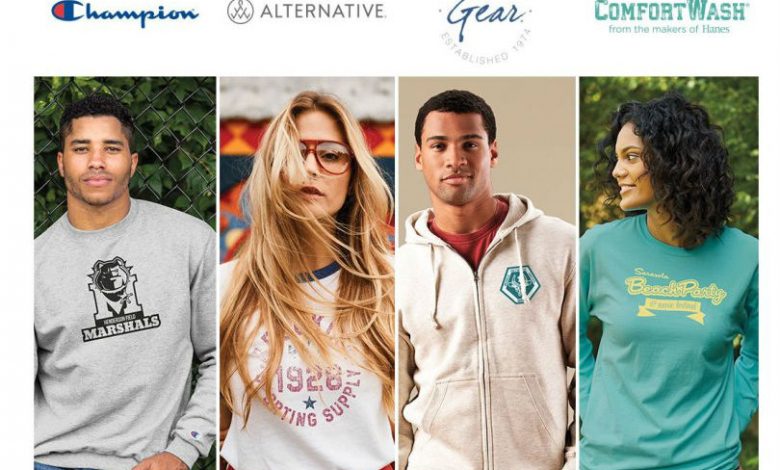 WINSTON-SALEM, N.C.-BIC Graphic NA and HanesBrands announce a new partnership which adds apparel to the promotional products supplier's lineup. The agreement also marks the return of Hanes' promotional Gear for Sports apparel line.
"At HanesBrands we value environmental stewardship and corporate citizenship as much as we are committed to providing comfortable garments for our customers," says Rachel Newman, vice president and general manager of HanesBrands Activewear. "We are excited to partner with BIC Graphic, a leader in responsible sourcing and ethical business practices, to expand our network within the promotional products industry."
As part of the partnership, BIC says it has collaborated with Hanes in recent months to "eliminate pain points that distributors typically experience when ordering promotional apparel." The setup includes what BIC describes as a "simple" pricing strategy and centralized shipping. The two companies also plan to use only approved printers for garment decoration to maintain quality control.
"We are very excited to provide this one-invoice solution to the market in partnership with HanesBrands," says Lauren Gantz, BIC Graphic NA senior product manager for apparel. "With this collection of brands, we are able to provide a solution for any apparel need. With products in nine out of every 10 homes, Hanes is a powerful brand that gives end users confidence in their purchase decisions."
For more information, visit https://www.hanes.com/corporate.