Features
GSG Promotes Houston Operations Manager
Mark Serna has done just about everything operations-wise at GSG, his company says.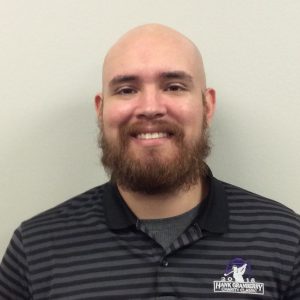 Dallas-based GSG (Graphic Solutions Group), a supplier to the screen, sign, digital imaging and embroidery industries, promotes Mark Serna to operations manager of the company's Houston branch. Serna's career with GSG spans 10 years.
Before his promotion, the company points out that Serna has served in "every operations position" at GSG. He comes to the role with a strong background in order pulling, receiving, and shipping systems. Most recently, Serna headed up the Houston receiving department, overseeing stocking and organizing inventory.
As operations manager, Serna's role will ensure the efficient and timely delivery of customers' orders from the warehouse through transit. Serna continues to coordinate with receiving and inventory control manager Chris Blake to improve the branch location's services.