Features
GSG Hires Beth Wolf as Vice President of Marketing
Beth Wolf brings decades of relationship-building, as well as marketing skills, to her new position.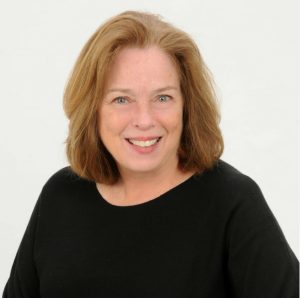 Dallas-based GSG (Graphic Solutions Group), a supplier to the screen, sign, digital imaging and embroidery industries, announces a new addition to its executive team: Beth Wolf is now the company's vice president of marketing.
Wolf has more than 20 years strategic marketing experience in distribution and manufacturing. According to her new company, before joining GSG, Wolf spent the last 8 years as director of marketing for N. Glantz & Son where she played a key role in creating alignment between sourcing, sales and marketing by developing supplier marketing programs, as well as managing e-commerce, franchise and direct marketing for the company. She has established marketing programs via dealer/distributor network and big boxes for manufacturers, providing licensed products for John Deere.
In her new role, Wolf will oversee essential efforts for GSG, such as refining its connection to customers, creating go-to market strategies, developing partner marketing initiatives, creating sales enablement tools and strengthening its presence at trade shows and industry events.