Features
GSG Appoints Vice President of Marketing
GSG names Beth Wolf as vice president of marketing.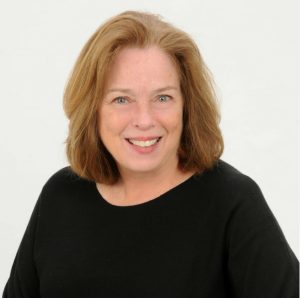 GSG names Beth Wolf as vice president of marketing. Wolf joins the company's executive team with prior experience in the industry.
Wolf's background includes more than 20 years of strategic marketing in distribution and manufacturing, as well as a history of driving business growth through innovative campaigns. Before GSG, Wolf served as director of marketing for N. Glantz & Son and played a crucial role in creating alignment between sourcing, sales, and marketing by developing supplier marketing programs as well as managing e-commerce, franchise, and direct marketing.
In her new role, Wolf oversees key marketing responsibilities, such as refining GSG's connection to customers, creating go-to market strategies, developing partner marketing initiatives, creating sales enablement tools, and strengthening GSG presence at trade shows and industry events.
"(Wolf's) marketing experience, combined with her industry experience, has given her the tools to help GSG grow while still taking care of our valued customers," says the company in a press release.
For more information, visit www.gogsg.com.