Features
Graphic Powers Hosts Webinar for Graphic Tracer Training
The webinar takes place on Monday, December 17th at 1 p.m. PST.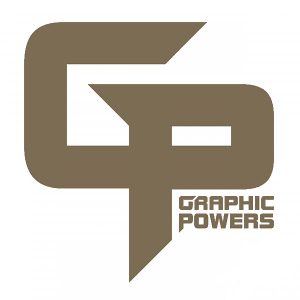 Graphic Powers will host a Graphic Tracer training webinar on Monday, December 17 at 1 p.m. PST. The webinar is free and participants can ask questions.
The webinar will cover how to use the features and functions in Graphic Tracer and will serve as an interactive lesson in how to make great-looking graphics in a few minutes with your new Graphic Tracer software, according to the company. It will focus specifically on font recognition and fixing texts.
Graphic Powers created the Graphic Tracer software to provide the graphics industry with a tool specialized for logo reproduction. With a subscription to Graphic Tracer, you will receive a 30-day free trial of the software. A one time purchase option of the software is also available.
To learn more, visit graphicpowers.com. Click here to register for the webinar.