Features
Graphic Powers Hosts Graphic Tracer Training Webinar
Learn the ins and outs of the Graphic Tracer software at this free webinar on Thursday, June 20 at 3 p.m. PST.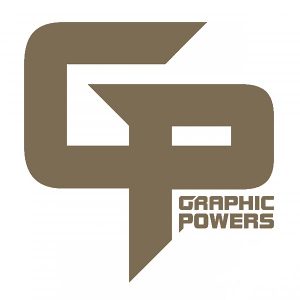 Graphic Powers will host a Graphic Tracer training webinar on Thursday, June 20 at 3 p.m. PST. The free webinar is an introduction to the features and functions in Graphic Tracer.
In addition, the company states that an interactive lesson on how to make great-looking graphics in a few minutes with your new Graphic Tracer software will occur. Steve Boek, a sign shop owner who has worked with digital graphics for over 25 years, will moderate the webinar. Boek will also cover font recognition and fixing texts in this session.
"We are hosting this live webinar because seeing is believing," says Boek. "Graphic Tracer allows you to clean up poor-quality graphics faster than you thought possible."
For more information, and to register, visit www.graphicpowers.com/support/demo. You can also follow this link to view past webinar sessions.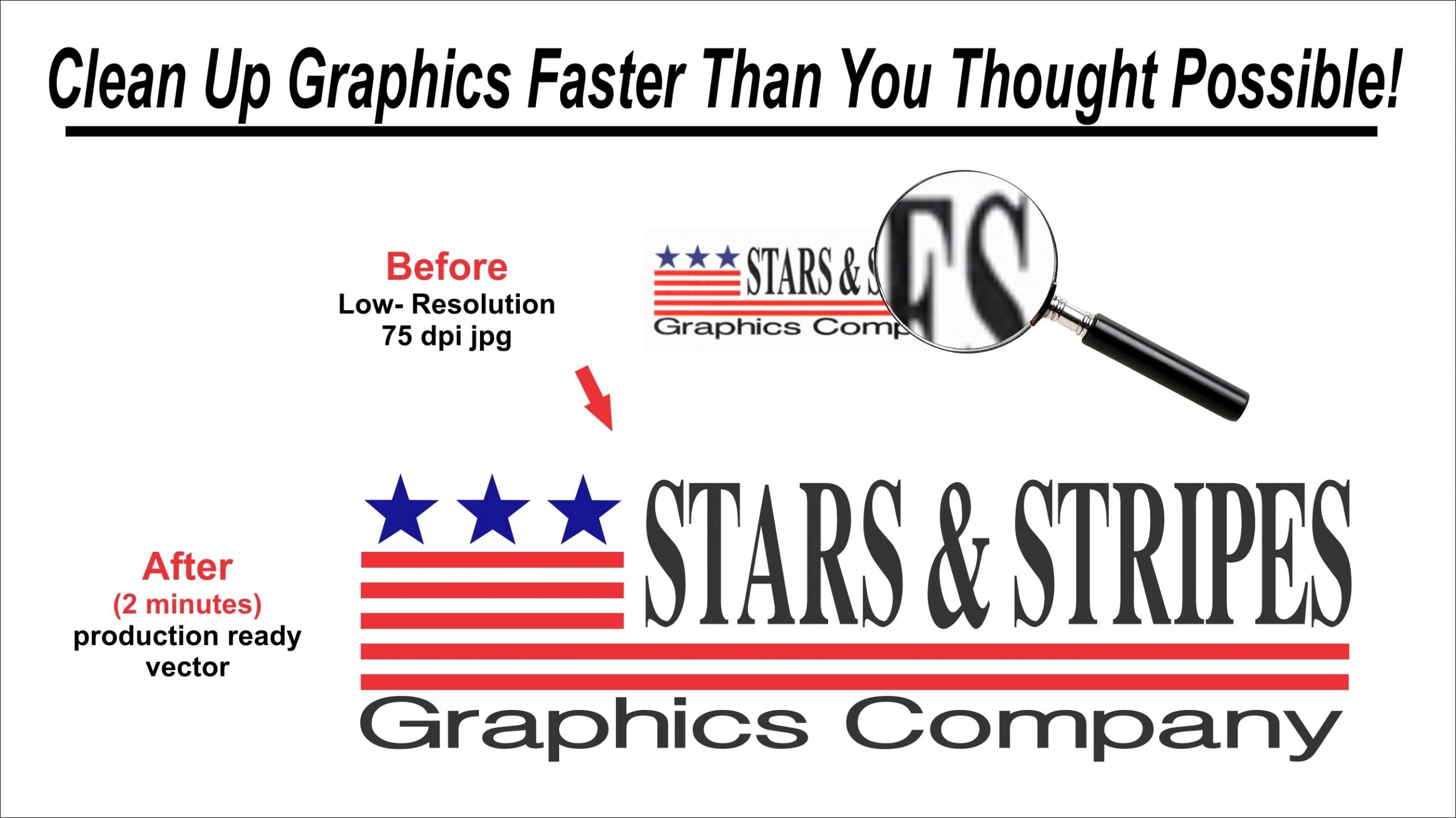 According to the company, the interactive session will teach how to make great-looking graphics in minutes. (Image courtesy Graphic Powers)