Features
Giving Back: US LED Rides to the Rescue of the Houston Food Bank
The Houston Food Bank found itself in a dire situation at exactly the worst time of year.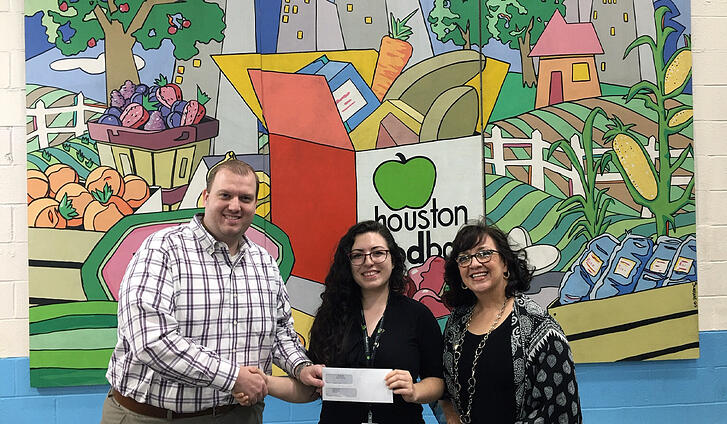 Houston-based US LED recently stepped up in a big way when the Houston Food Bank found itself in a dire situation.
The Houston Food Bank serves 18 southeast Texas counties, distributing millions of meals annually to more than 800,000 individuals.
Recently, the nonprofit had to throw out about 1.8 million pounds of food because of an ammonia leak that contaminated its refrigerated areas. The agency estimates that it lost about $2.7 million worth of goods-and right during the holidays no less!
"We have about 28,000 square feet of refrigerated space in addition to the frozen space, and in one of the refrigerators, the fan caved into the actual unit itself and caused an ammonia leak," Houston Food Bank president Brian Green told a local TV station.
The food bank reached out to the community for help in restocking its shelves, and US LED was one of the companies that came forward to assist. The company dropped off nonperishable food, as well as providing the food bank with a cash donation.
According to US LED, "the community response was overwhelming."