Features
Orbus' 2019 Philanthropic Efforts Included its First Blood Drive
The company has a committee designated to fundraising events, which it often combines with team-building.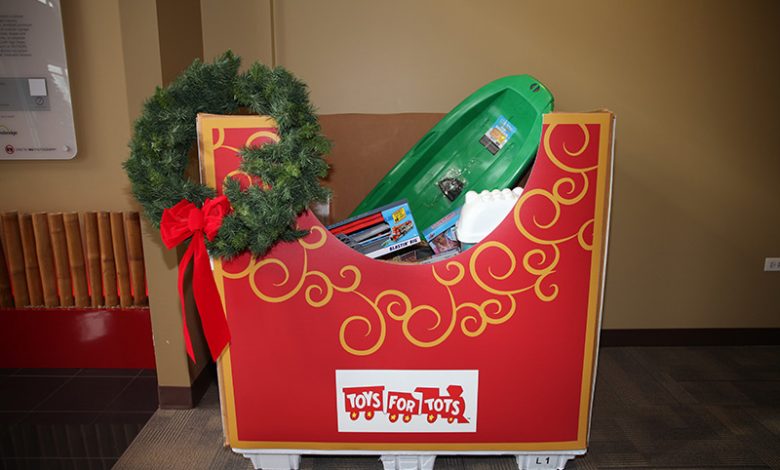 Woodridge, Illinois-based trade show display and exhibit manufacturer Orbus Exhibit & Display Group announces that over the course of 2019, it donated more than $14,600 to various charitable institutions.
The Orbus Social and Cultural Committee is behind organizing fundraising and team building events throughout the year.
The committee says that in the first half of 2019, it raised more than $9,000 to benefit the Leukemia and Lymphoma Society and in the latter half of 2019, it raised more than $5,600 to benefit the Ann & Robert H. Lurie Children's Hospital of Chicago.
Company-wide fundraising events included casual wear buy-in, shamrock grams, a chili cook-off, manager dunk tank, an ice cream social, TV raffle and "Change Wars" competition.
In addition to monetary donations, Orbus hosted its first employee blood drive with the American Red Cross, as well as its annual Toys for Tots collection.
Orbus says it looks forward to expanding its philanthropic efforts in 2020.